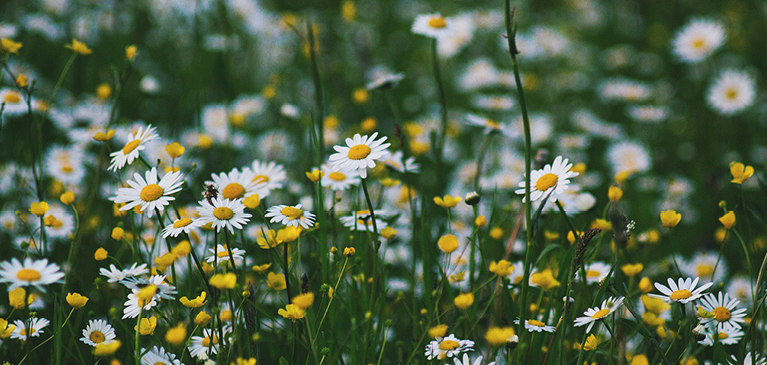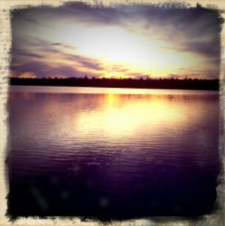 I dare not even whisper it at work, but we are now in the middle of August and summer is passing us by again. Back to school supplies are stocked on the store shelves and everyone seems to be wrapping up their summer vacation plans. Life is busy, and it just seems to kick into a higher gear in the fall. That's why it is so nice to go on vacation during the summer and enjoy the time we have with our family and friends. This summer my family and I took a weeklong vacation to Little Platte Lake, just south of Traverse City and near Sleeping Bear Dunes. We had a fantastic time. The weather was perfect, the sunsets were picturesque and the time with family and friends was priceless. And as I do every time I'm someplace that makes me feel so relaxed, I browse through the local real estate listings or go on my cell phone and look through the www.zillow.com web site to see what second homes and vacant land are going for in the area. I always dream of a day I could live in such a beautiful place and call it home or a home away. For me this idea of a vacation home is still a dream, but many people looking at the same properties are hoping to make it a reality. As I reflected on my last blog, which focused on construction lending, I realized that people have just as many questions on purchasing a second home, recreational property, home sites and vacant land. So for the next couple of blogs I thought I would answer your questions. I want to tell you that there are options available. There is a bank that still finances vacant land, recreational property, home sites and yes, even second homes.

Vacant Land Q&A:

What is a vacant land loan?
GreenStone defines a vacant land loan is a parcel equal to or greater than 10 acres. Some banks may cringe when they hear about financing properties over 10 acres, but we actually give a sigh of relief at GreenStone. The more acreage the better as it allows you more options for financing. You can put up a pole barn on the property and we can help finance other improvements to the property that we normally wouldn't be able to look at. With GreenStone the more land you need to finance the better!

I will answer more commonly asked questions in a week or two. In the meantime if you want to reply with any questions between now and then, please feel free to post your questions and I will be prompt in my responses.