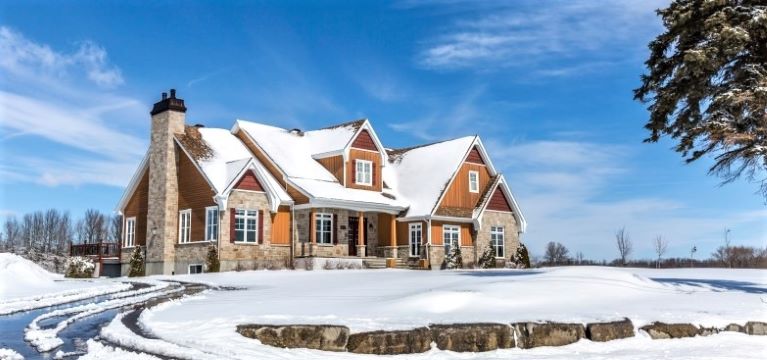 Are you a runner? Though you might not have the right running shoes or running clothes, this time of year we are all runners.

Speedily racing from store to store, running to our homes of our family members during the holidays, running for work events, social events and more family activities than we can count. Running is what we do this time of year and you almost need a vacation from the vacation just to recover from it all.

As you are racing along, remember that your time is precious and there are ways that you can lower your payments, lower your interest rates, increase your overall cash flow- all at your own convenience. In particular, we have three tools at our disposal that you might not be aware of: bi-weekly payments, conversions and reamortizations of your mortgage.

Bi-Weekly Payments
A bi-weekly mortgage is a simple and effective way for you to decrease your interest costs and pay off your mortgage sooner. In most cases, there are no additional fees associated with setting up a bi-weekly mortgage as opposed to a monthly mortgage. With GreenStone this is a free service that we have available to our customers as a feature to save you a little more time (automatic monthly payments) and money from month to month.

Conversions
Most commercial banks or credit unions will make you refinance your loan to get a lower interest rate, which means getting a new appraisal, title insurance and, worst of all, getting all your financial documentation around to prove that you are still "credit worthy." The conversion process offered by GreenStone is fast and convenient. Once you talk with your local loan officer and decide on the interest rate that best fits your needs, we will send you out a document to sign and then all you have to do is send back to us. It's that easy.

Reamortize a Mortgage
Finally, a reamortization or recasting of your mortgage can occur because of a change in the interest rate, the balance on your loan, or the time you have to repay the mortgage. This is a feature that is typically used if you want to put a large payment against the principal of your loan and in turn would recalculate your mortgage payment based on the remaining years you have left. In most cases, a large sum would be considered $5,000 or 10% of your remaining balance, whichever is greater. In the end, this is another option and tool offered that could help you lower your monthly mortgage payment.

In a busy world that continues to get faster by the day, these are only a couple of options that might fit in your particular circumstance and help you lower your payments, while still keeping up with all the activities that come your way. If you have any questions contact us at info@greenstonefcs.com or stop in a branch near you.