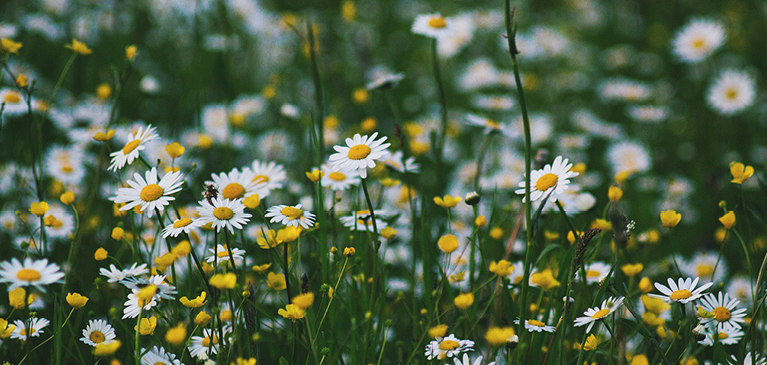 Over the last couple of days I had the opportunity to attend the Michigan Mortgage Lenders Association in Traverse City and two things really stuck out for me. One, it is amazing what a year will do for our economy. Loan officers are so busy they barely have time to attend this annual conference with the number of refinances and new purchases happening throughout the Michigan. Second, after visiting Traverse City I am reminded on how amazing Michigan really is. After going to the 17th floor of the Grand Traverse Resort Hotel and looking over Lake Michigan, it is no surprise that Traverse City is no longer a national secret and people are buying up property around the area to take a piece of paradise home with them. Vacant land, home sites and recreational property have boomed over the last year with numbers that we have not seen in more than years. There is a renewed interest in purchasing property and building that second home on the lake.

The last blog I did on vacant land was about a year ago and after this trip over the weekend I felt that it was about time to refocus on what we will offer in terms of recreational land financing and some of the things to look out for as we underwrite your loan(s).

First let's hit on some of our basic terms and definitions that we use strictly at GreenStone.

What is a home site?
GreenStone defines a home site loan as a loan on property that is less than 10 acres and does not have any structures on it. If you want to buy a property with a purchase price greater than $125,000 we would require a down payment above our usual 20 percent down. These types of loans are more risky and need to have more of a down payment to offset the risk. Typically GreenStone will not lend more than $100,000 on this type of loan.

What is recreational property?
For our eligibility purpose, our definition of recreation property is real estate greater than 10 acres that will be used primary for recreational purposes, such as, hunting or fishing. GreenStone would also provide financing for the construction of a second home or additional outbuildings that you may want to place on the property.

What is vacant land?
In many regards this is very similar to recreation property in that it is property over 10 acres, but this property would typically be used primarily for farming purposes. The typical down payment for a loan is 20 percent for loans under $250,000. If the property is being purchased for more than $8,500 per acre and/or the loan amount is over $250,000, then additional down payment requirements would be recommended to offset the additional risk of these types of transactions.

It is a great time to look at financing a new piece of property with interest rates being at historical lows. Many people are taking advantage of this period in history to acquire that piece of property they will have in their family for generations. You can find out more about our interest rates, office locations and GreenStone's history at our website www.greenstonefcs.com or you may call 800-444-3276 for a loan officer near you.