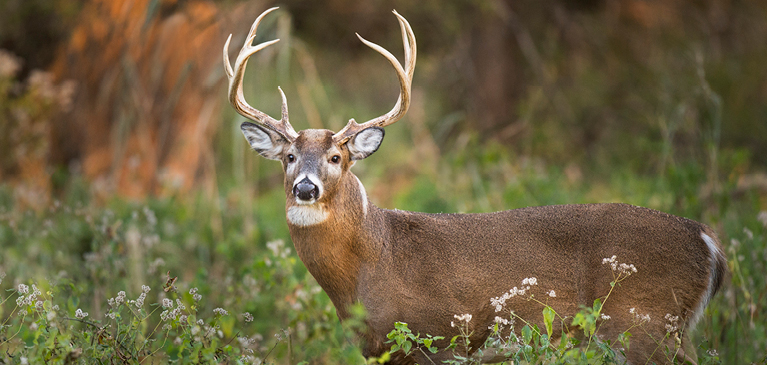 Mike Kennedy, GreenStone senior financial services officer in Ionia, Michigan, shares his thoughts on the benefits of buying your own hunting land.

What is your favorite outdoor activity and why?

My favorite outdoors activity is hunting—especially turkey hunting in the spring and archery deer hunting in the fall. In my household, hunting is a family event and not just something I do alone.

Is there a particular place you love to go to experience the outdoors?

While I love to travel and hunt other parts of the United States, there is something special about being able to hunt on your own land. Owning my own parcel allows me to do habitat improvement projects, which improves quantity and quality of wildlife on my land. When you own your own land, you don't have to ask anyone's permission to make improvements. I also don't have the worry that the parcel might get sold at a future date after I have spent hours improving the land. Some of the projects I do include planting food plots, planting trees, building wildlife ponds, and doing timber management. There is something special about seeing your hard work pay off.

What recommendations do you have for someone thinking about buying recreational land?

My recommendation to anyone looking to buy recreational land is to first determine your primary goal for the property. If possible, find a parcel that will require a minimal amount of work to get it how you want it. While any parcel can be improved, it is always easier to buy land that already has the features you are looking for without a lot of hard work.

The best piece of advice I can give you in regards to buying recreational and hunting land is to work with a loan officer that is familiar with these types of properties. They can help you through the process in addition to fitting you with the right product and term for your loan.

To speak with one of GreenStone's financial services officer about your dream property and how you can finance it, stop by a GreenStone branch near you or apply now.