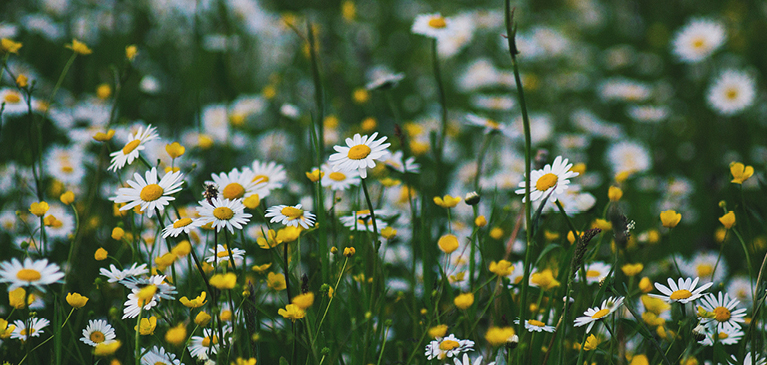 When purchasing recreational land, the expense can seem to add up. First, there is the 20 percent down and the closing costs (which may add another 2 to 2.5 percent). Buyers will also want to factor in the monthly interest, the loan principal payment, any liability and/or structural insurance, and the real estate taxes. It may seem like a lot, but buyers shouldn't fret. There are a number of programs available that can be used to help reduce and offset costs for things such as the tax base and management costs.

There are several programs available in different areas; here are a few to get you started:

Ducks Unlimited offers a number of various conservation programs. The organization is a leader in wetland as well as waterfowl conservation. Through a Ducks Unlimited program, land owners may be able to offset the cost of restoring and managing the land to a wildlife habitat.

Quality Deer Management Association is another organization that may be able to assist with the cost of a land restoration project through education, seed costs, or deer management.

There are also a number of government-funded programs. The Qualified Forest Program (QFP) offers conservation programs and tax exemptions; the Conservation Reserve Enhancement Program (CREP) offers conservation, restoration and tax base exemptions; and the Farmland Preservation Program (FPP, also formerly known as P.A. 116) also offers tax exemptions.

These are just a few of the programs available to help offset expenses. Local university extension offices often have information on these and other programs in your specific area. The key is to research and take the time to get the appropriate forms submitted and the necessary inspections complete. After that, retreat to your peaceful paradise, and enjoy!

Kimberly Cool is a senior financial services officer at GreenStone's Cadillac branch.