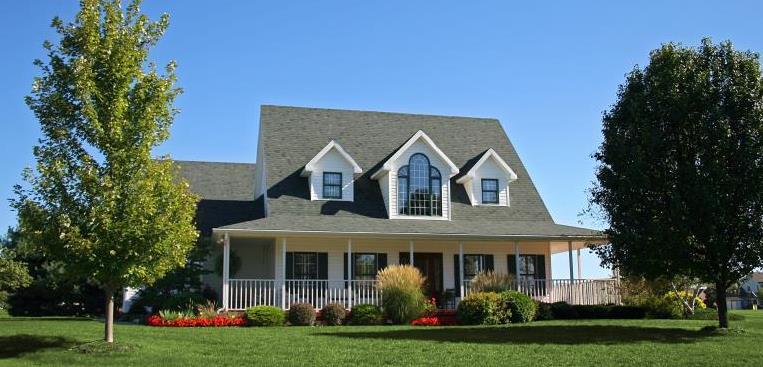 An appraisal is a normal step in the course of a property purchase – for homes and land. In this video blog, GreenStone's VP & chief appraiser, Joe Hickey, provides a glimpse into the seemingly obscure appraisal process used to provide you that final dollar value!
He helps answer:
What is the process used to determine a proper appraised value?
Are there options when the appraised value is lower than the purchase price?
How does the appraisal process differ when it is for home construction?
What resources can a consumer use to do their own research?
From visiting the property to researching equitable comparison properties, listen in as Joe explains some of the basics of his appraisal process:

For more information on GreenStone's Country Home Mortgage, Home Construction and Vacant Land loan, contact info@greenstonefcs.com or stop by a branch near you.