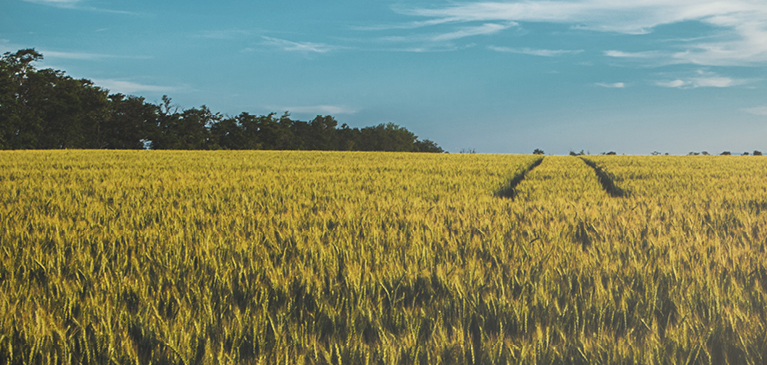 GreenStone's mission is to support rural communities and agriculture and we are excited to offer new, personalized insurance tools to help our members maximize their revenue.

Our Crop Insurance Revenue Protection guarantees a certain level of revenue rather than just production, protecting you from declines in both crop prices and yields. The guarantee is based on market prices and the actual yield on your farm.

GreenStone's senior crop insurance specialist, Tim Tanner, explains GreenStone's customizable insurance tools and walks through a scenario illustrating how they help to maximize your revenue.

If you are interested in locking in $4.50 corn and $10.60 soybean pricing for your Revenue Protection Policy in 2019 contact your local GreenStone branch or click here.