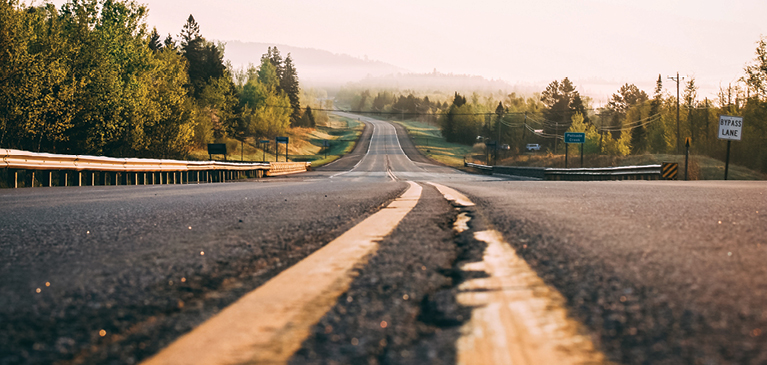 Easier said than done when so much of the nation's rural infrastructure has been ignored for decades. Past national infrastructure initiatives have typically focused on urban centers, leaving rural communities infrastructure needs ignored. With that, population has shifted to urban centers, leaving resources diminished. What to do? Something, and lead it to achieve great things.
It starts with building the team. The "Rebuild Rural" coalition, led by the Farm Credit Council, is a diverse group of interested parties focusing on addressing rural community issues. This group has connected with policy leaders to meet with the commitment of the White House to address this issue with the help of Congress. The Farm Credit Council has been able to attract national, multi-state and project focused powerhouses to help lead these efforts and ultimately make a difference.
Some of the broad topical issues that have brought this coalition together include: agriculture research, healthcare, broadband, housing, energy, transportation, financing, and water. Each of these topics brings a broad array of organizations and issues.
Unification started with conversation and reporting, then required action with money. More of both will be necessary. Regulatory burdens or reform on delivery mechanisms will have to continue. Overall, the effort will require energy and engagement to sustain the growing momentum. More than 220 organizations from across the country have come together with unique solutions to help both create and support the clear vision of needs with unified strategies.
Together, the focus on rural infrastructure has been elevated. Funding with respect to these issues has been met with historical levels of federal dollars in many programs, particularly water and energy development. Yet, more dollars will be necessary for communities through state rural directors in the USDA. Roundtables creating better teams of cooperative partners to identify solutions and provide leadership should continue to grow. Coordinated partners (public and private) are committed to address the needs and meet these challenges.
A recent success for Michigan has been the commitment by the United States Congress to make expansion of the Soo Locks a reality. The "America's Water Infrastructure Act of 2018" was announced earlier in September. The United States has more at stake when it comes to Great Lakes conservation and water infrastructure development. Other major wins as part of this legislation which will improve all of Michigan's rural water infrastructure is:
Advances in research on eradicating invasive species, such as Asian Carp and Zebra Muscles
Takes aim at resolving toxic algal blooms in the Great Lakes
Requires EPA to help public water systems monitor for unregulated contaminates, such as PFAS
Rebuilding Rural will take a large team, and energy around communication and advocacy, to be sustained and to keep the focus on the wide range of needs from large to small. Using your voice will help to get more done, keep doing it.

Link to full build rural prosperity article: https://issuu.com/greenstonefcs/docs/partners_fall_18web/26