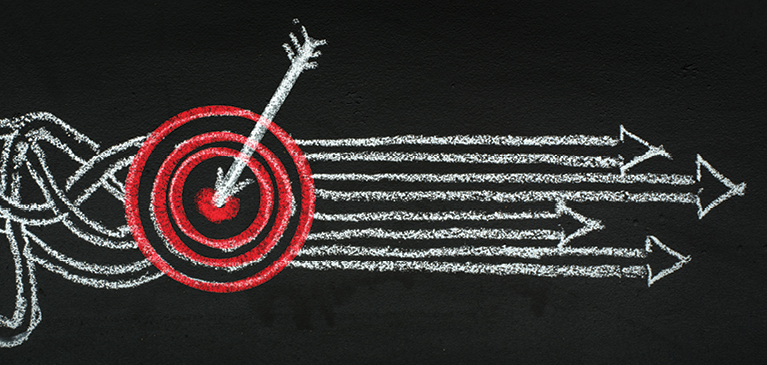 These directors started out the year with plans to inspire, grow and improve their personal life and business. Looking back, and considering what eagerly lies ahead, they share their perspective on the realities of 2020, how they adjusted their plans, and what they are excited to have experienced and be looking ahead to at GreenStone.

Bruce Lewis

In a time with so much turmoil in society and many things out of our control, we have tried focusing on small changes on our farm. From working to improve cropping practices (i.e. fertilizer placement, ground prep, etc.), to improving technology use in our dairy herd (locating sick animals earlier and improved heat detection), to higher quality forages resulting in higher component values in our milk, and better milk cooling.

Two years ago we began marketing beef to the public, as we felt the need to diversify our income sources. We have been inspired by the consumers desire to get to know us, presenting countless educational opportunities.

So we have focused on the smaller goals for the year, working on production improvements in the field and in the barn.

As a member of the GreenStone Board, I've been able to see how continually working on the smaller details helps to build a stronger foundation for the business – this is what GreenStone has focused a lot of time, and where we are focused on my farm too.

Ron Lucas

Looking back on the last year – wow, what an eye opener! A true testament that we never know what tomorrow will bring! The year started with good farm prices for milk and quickly changed with Covid 19. My family has been blessed through this time with good health as essential workers. Our three sons, their spouses and our nine grandchildren, live within three miles of the family, so we get to see them regularly.

The growing season has been one of the best in our area, our crops all have been bountiful! Unfortunately, while harvesting in July, I had an accident requiring surgery on my hand, and three months of recovery. Experiences like that makes you stop and think how quickly your life can change those things that you take for granted. Life goes on with everyone stepping up. Fortunately, I know the farm is in good hands and will continue for the next generation with dedicated hard work and GreenStone's partnership.

As a Director, l am proud of our GreenStone staff and managements' handling of the Covid 19 crisis. Members were able to safely access their accounts with ease and continue their operations.

Life changes can be instantaneous. That's why it's important for all our members to know the GreenStone Board of Directors has made sure that management has all the right people in place to manage any crisis.

Scott Roggenbuck
When I was younger I planned differently, the farm was smaller and my focus was on growing the business to a scale that would support multiple families. Now I plan for sustainability and making sure the next generation has the tools and skills to carry on the job my father and grandfather have started. I am proud of my brothers and my son and feel confident in the future of the farm.

Our priorities going forward are to weather the downturn in the ag industry and stay healthy so as to be ready to take advantage of the next opportunity that presents itself.

My experience on the board has taught me that it is vitally important to not let change happen without me. I have witnessed situations where people couldn't make the difficult decisions that could ultimately save the farm. That might mean letting go of some assets, or giving up control of certain management roles. Change happens, it isn't always fun, sometimes we have to swallow our pride.

Don't lose focus, stay strong, have faith, life is good.

To view the article in the online 2020 Fall Partners Magazine, click here.