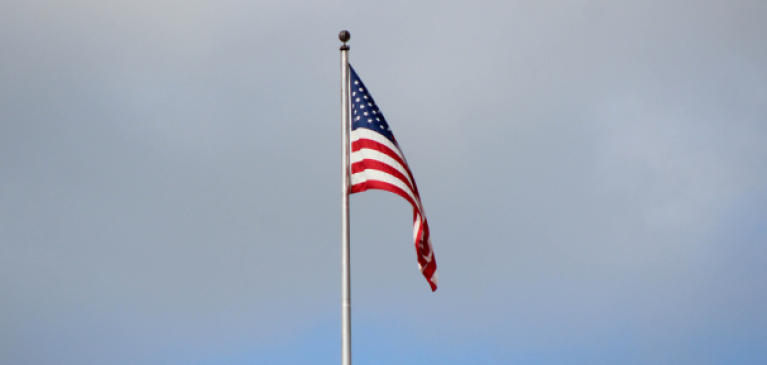 The United States government has been called a great experiment in democracy, and since 1776 the political structure has been evolving with the times and citizens of the Nation. One of these alterations was the introduction of PACs in 1944 by the Congress of Industrial Organizations. This PAC worked to raise funds and assist in the reelection of President Franklin D. Roosevelt. Since this introduction there have been calls for regulation resulting in the Federal Election Campaign Act of 1971, as well as later legislation and amendments.

So, what is a PAC and how does it work? In U.S. politics, PAC is short for Political Action Committee. It is an organization whose purpose is to raise and distribute funds within the established political process. These organizations are formed from a wide variety of interests: individuals to trade association customers to corporation employees. Each with a goal of channeling voluntary contributions from individuals to candidates, or messages expressly taking a position on electing or defeating a candidate.

Today, there are thousands of PACs involved in the political process and each one is bringing together financial support from individuals with common interests. This collective strength is a powerful force that goes a long way. In fact, this collective strength idea is a core principal of cooperatives and is a driving force in GreenStone's engagement in PACs.

At GreenStone, the efforts are dedicated to collecting voluntary contributions and disbursing funds directly to individual candidates. To date, at the direction of the Board of Directors, GreenStone has not been involved in expressly taking positions on candidates through direct messaging or endorsements. Instead, focus is placed on providing direct financial support to elected officials that have demonstrated support for rural communities, agriculture, and Farm Credit.

This is accomplished through three PACs: Farm Credit PAC, MI GreenStone PAC, and WI Farm Credit PAC. The Farm Credit PAC is governed by elected Farm Credit individuals from across the U.S., including one from GreenStone. Financial support for the Farm Credit PAC is your board directors and employees, and those funds are dedicated to members of the U.S. Congress.

The MI GreenStone PAC and WI Farm Credit PAC are governed by the GreenStone Board of Directors Legislative/Public Policy Committee. Financial resources for these PACs come from you – the cooperative members in Michigan and Wisconsin – and are directed to the state legislative members.

GreenStone is privileged to have involved directors, employees, and customers in the PAC process. For rural communities and agriculture, PACs have allowed for public demonstration of widespread engagement that could have otherwise gone unnoticed and been taken for granted. What an honor it is to be a part of the experiment that hears our individual voices and allows us to gather collectively to echo our desire for the growth of rural communities and agriculture!

While the normal process of interacting with elected officials was different this Spring and early Summer, contact is being made with elected officials and financial support continues to be distributed. GreenStone's legislative engagement team continues to deliver the message that rural communities and agriculture are essential parts of the country and are worthy of appreciation and support.

To view the article in the online 2020 Fall Partners Magazine, click here.