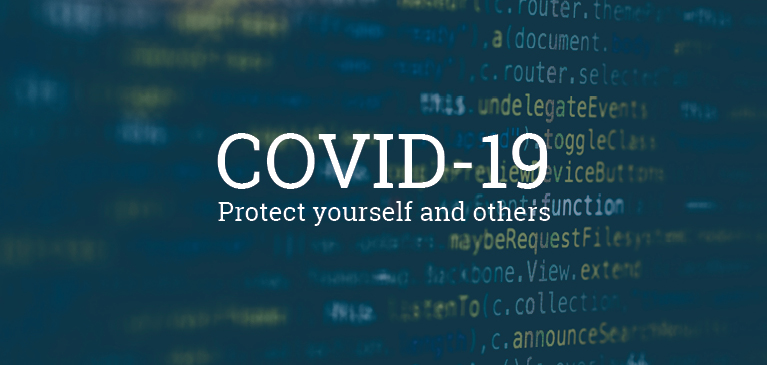 We encourage all customers who believe they may be unable to meet scheduled payment obligations on time to proactively reach out to their local financial services officer for assistance in evaluating options for your specific financial needs.

Committed to Members: Agriculture Disaster Loan Origination Program, Interest Rate Options, Customized Solutions
GreenStone is working individually with customers experiencing economic hardships. In partnership with the State of Michigan, GreenStone is helping facilitate the Agriculture Disaster Loan Origination Program that may fund up to $300,000,000 of low interest loans for farmers who suffered heavy crop losses last year.

All GreenStone members have the opportunity to take advantage of low interest rates through loan interest rate conversion option that does not require a full refinance process.
We are sensitive to each member's individual situation and are working with members through today's uncertainties resulting from the COVID-19 pandemic to develop individualized financial solutions, including short-term payment adjustments among others.

Serving our Tax and Accounting Customers during Changing Times
Following Treasury Secretary Steven Mnuchin and President Trump's federal tax relief announcement, and subsequent state tax adjustments, we have outlined specific information related to your tax, accounting, and payroll services with GreenStone.

Staying Secure While Staying at Home
The pandemic has produced a few coronavirus-related scams you should be aware of to keep yourself secure. Scammers may attempt to impersonate a bank or local organization to steal personal property or information, or to spread a virus on your computer. Use these tips to practice extra precaution and help keep yourself safe!

CEO Message: Committed to Working With You!
GreenStone recognizes the scope of our responsibility to our customers – to support our rural communities and agriculture with reliable, consistent credit and financial services, today and tomorrow. To protect the health of our customers and our employees, and in recognition of local and national recommendations, GreenStone took preventative steps and employed an array of technology and tools to safely serve our members remotely.

Those online tools remain effective options to do business with GreenStone:
• Call or email: When staff are working remotely, their office phone is forwarded to their cell phone and meetings can occur virtually by phone or video.
• My Access: Use online banking to make payments or deposit checks using the online banking app. Through the file exchange, securely send and receive documents.
• Transactions & Documents: Payments can be made online, by phone, in the mail, or left in branch office drop boxes. Documents can also be sent securely using My Access and DocuSign, mailed to the branch, or left in our branch office drop box.
• eConsent: Sign eConsent to receive documents and disclosures electronically, including those requiring signature using DocuSign.

To view the article in the online 2020 Spring Partners Magazine, click here.