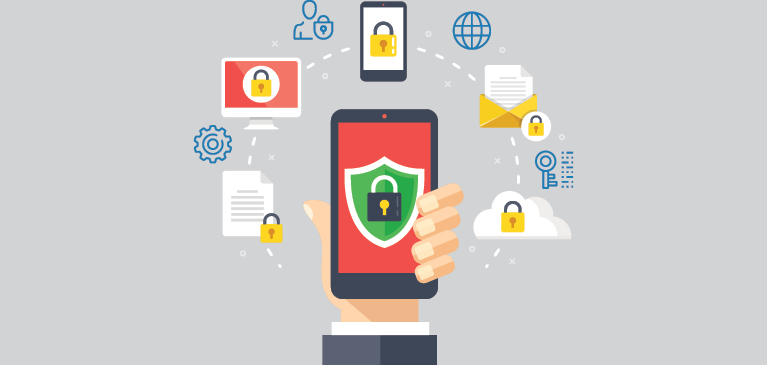 Crisis situations can bring out the best and worst in people. Today's pandemic has produced a few Coronavirus-related scams you need to be aware of to keep your finances secure.

With the need for more information and news on COVID-19, more people are "Googling" to see what they can do to protect themselves and their families. Criminals have taken notice and have begun to register domains to use in phishing attacks (fake emails) to spread another type of virus across the internet.

According to Check Point's Threat Intelligence,"Since January 2020, there has been over 4,000 coronavirus-related domains registered globally. Of those, 3% where found to be malicious and another 5% are suspicious."

Check Point goes on to say that Coronavirus-related domains are 50% more likely to be malicious than other domains registered at the same time.
In many instances, criminals are sending phishing emails that appear to be from different health organizations. These emails have malicious document attachments that are being used to spread malware.

As with any phishing email, there are red flags to look for to avoid falling for these phishing attempts.
• The email has improper spelling or grammar mistakes.
• The email includes suspicious attachments – NEVER open attachments from unknown senders.
• The email urges you to take immediate action – "Exclusive Coronavirus Cure"
• The email asks you to purchase or donate to a health or other organization.

Scammers may attempt to impersonate a bank or related service, such as a property appraiser, to gain access to personal information or property. Please know, while GreenStone's buildings are closed, our teammates are not visiting customers in person (with the exception of some GreenStone appraisal and inspection staff). If an urgent need arises, we will not come to you without calling to make an appointment with you first.

References: Check Point Blog. (2020, 03 05)

To view the article in the online 2020 Spring Partners Magazine, click here.