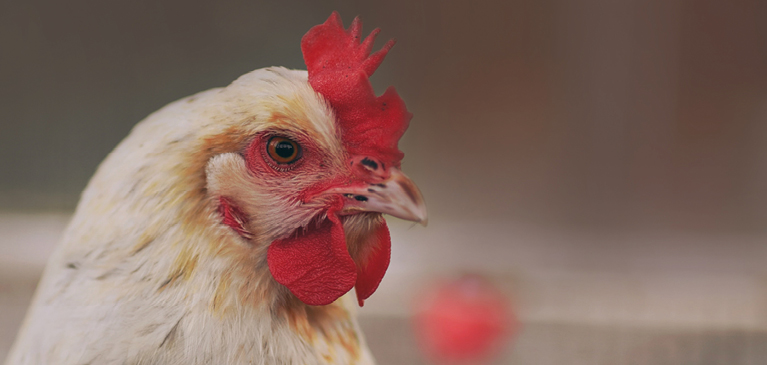 The little red hen is at it again. We all remember the little red who wanted her friends to help her turn the wheat into bread, and she kept asking for help. She knew what she was doing, and it was hard work. The other barnyard animals had other more important things to do. Some even sat in judgment, said "no," and put barriers up. Until baking day came, and the sweet smell of fresh bread lured them in.

This story with a strong moral lesson to teach the importance of hard work and personal initiative, was first written in 1874 by Mary Mapes Dodge in Nicholas Magazine, and many illustrations have followed. President Ronald Reagan modernized the story with his own poetic version here. The story remains valid and instructive for the days that are upon us.

We find the rapidity of change may have just accelerated with all the efforts to combat COVID-19. Whereas, getting ready for positive policy advancements to maintain a stable agricultural industry supported by a dedicated financial system becomes even more critical. We all recognize the world changed these last few months. This will undoubtedly change the legislative agenda for 2020 and into the next legislative cycle. However, it will be certain that the policy leaders will need to be reminded of the importance and the essential nature of agriculture and the food system. Maintaining the strength of the United States agricultural industry to assure access to affordable food is serious business.

We are reminded of the gift of our United States farmers right now. The population of the country and many people throughout the world are dependent on the strength of the few as only a small percentage of the population are farmers and ranchers. While the U.S. Department of Homeland Security identified food and agriculture as essential critical infrastructure during the COVID-19 response, we have always known the resilience of the farmer to meet our country's needs.

It is necessary to maintain communication and identify strengths and weaknesses of the industry to assure decision makers have the opportunity to appreciate the agriculture industry. With the strengths come challenges that require reduction in regulatory burdens, improvement in labor supply, dependable transportation systems, science-based environmental policies, stable trading markets and access to dependable, fair credit. As the industry changes to address the growing demand for its products, we must recognize the leaders that respect what this agriculture industry does for the nation. While we may need more "red hens" to meet the demands of agriculture, beginning to remind policy makers of its complexity will give us all the opportunity to enjoy sustainable safe food.

To view the article in the online 2020 Spring Partners Magazine, click here.