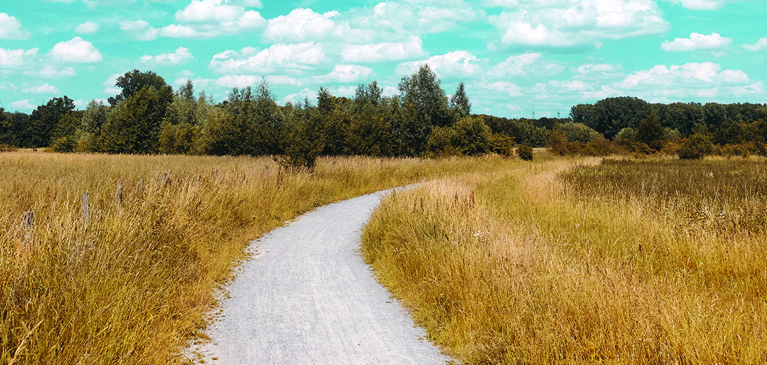 Former New York Yankees catcher and manager, Yogi Berra, once said, "If you don't know where you're going, you'll wind up somewhere else." The beginning of the year is a great time to consider these words and take financial measure of how your farming operation ended 2019, and establish goals for 2020.
A detailed and realistic budget is one of the most important tools to guide your business. Providing the information necessary to operate within your family living means and handle upcoming challenges will hopefully help you record profitable results. With a budget established, you'll continually refer to it as a way of measuring performance against expectations.
To Yogi's point — how can you know what's possible in the future if you don't understand the historical results you've posted? The first step in the budgeting process is to make sure you know where your money has gone historically.

A budget is a planning tool necessary for building a framework for your farm and its finances. Combining past trends with realistic forecasts for the upcoming year, a budget provides a detailed view of revenue expectations and how those balance against anticipated expenses. Budgets also help with setting goals and establishing priorities. At a minimum, farmers should look at their total farm operation and establish goals for the upcoming year.
below is an example of how a multi-crop farmer can estimate revenue for the year – items highlighted in yellow are all variable and subject to change.
Goals should also be established in granularity for the upcoming year, expense line item by expense line item, including the reasons and rationale behind any expected change in your cost structure.
For example, ask yourself:
1. Will expense line items increase by cost of living adjustments?
2. Are you going to outsource less custom
hire work?
3. Do your rent agreements have escalations
in the current year?
The budget below provides an example of this line item approach process:
Occasionally, farms will complete their budgets with multiple scenarios – worst case, most likely, and best case models are frequently identified. This helps farmers to mentally prepare for contingencies and identify potential changes from initial expectations.
The above example budgets assumed $3.75 corn and $9.00 soybeans — what if in the middle of the year your soybean yields and prices have both dropped and you now expect that your output will be 60 bushels per acre at a sales price of $8.50?

What do you need to sell your corn at to break even?

You now need to sell your corn for $4.188 in order to break even. Is that possible? If so, do you sell it all when you see that price available or only a portion of it? If not possible, where are you at as compared to budget on other financial statement line items? Do you need to cut expenses elsewhere? Or, tighten the family living belt?

You are only able to answer these questions and make educated decisions if you first understand your numbers and are up to date on your recordkeeping – tracking actual revenue and expenses and comparing them to what was budgeted. This helps to assure your farm is sticking to its plans, but budgeting also offers an important means of identifying problems and opportunities.

Regardless of whether or not your actual results and profitability are as strong as you would like, high-quality reports help provide clarity to the business and family living decisions you need to make. Reports demonstrate your commitment to increasing your profitability, and show your history of successful farm management to lenders and other capital providers. This allows them to be confident of the accuracy and completeness of your records.

If you are interested in learning more about creating your farming operation budget or keeping sound financial records, contact a local GreenStone branch. GreenStone offers a full array of accounting services for farmers and other business owners.


To view the article in the online 2020 Winter Partners Magazine, click here.