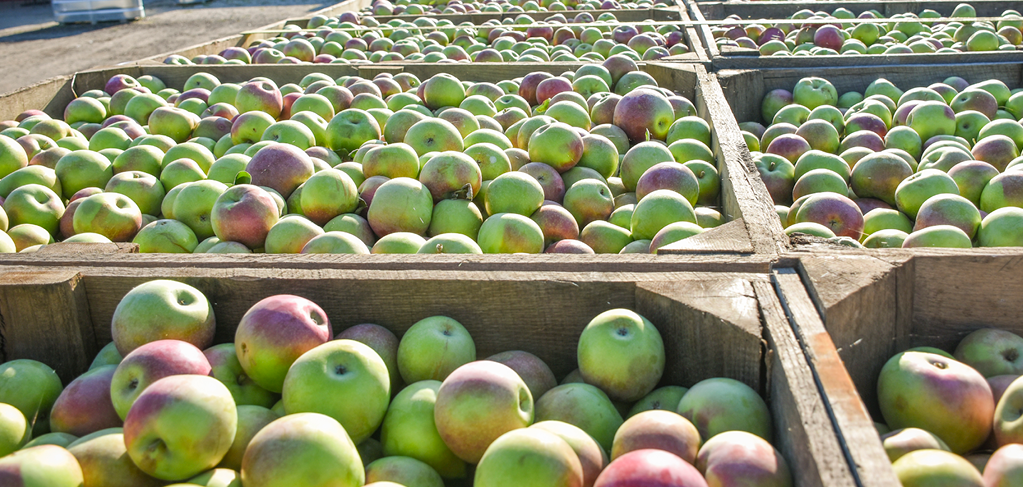 November 20, 2021 is the sales closing deadline to change your current coverage or take out a new policy for the 2022 crop year. Premiums are not billed to you until August 15, 2022 and are due September 30, 2022. Your current coverage will carry over for 2022 if you do not change anything in writing by November 20.

January 15 is the acreage and yield reporting deadline for fruit. PLEASE REPORT ACRES AND PRODUCTION AS EARLY AS POSSIBLE! The County Transitional Yield (T-Yield) and 2022 prices have been recently announced. That information will be included in your renewal information or you can contact your crop insurance specialist for more details.

To view the article in the online 2021 Fall Partners Magazine, click here.