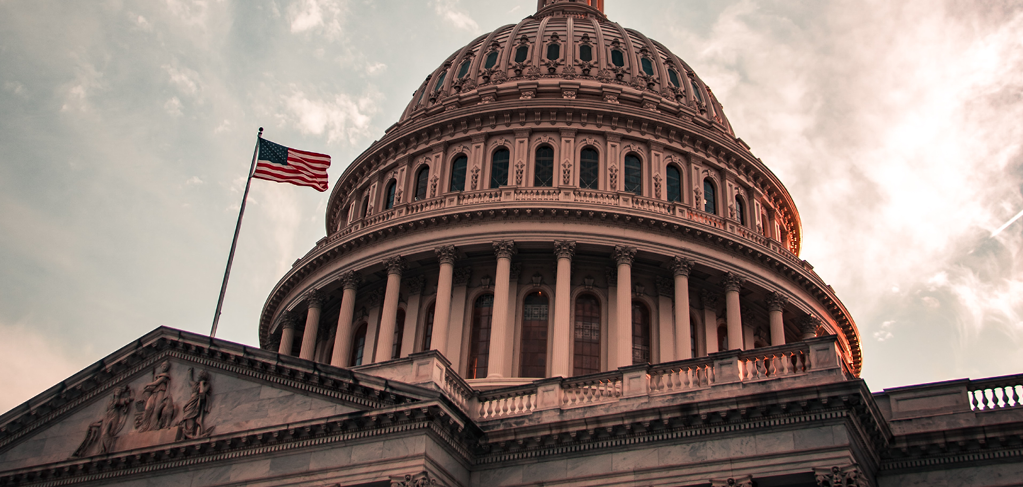 All throughout the year, action has been taken through the Farm Credit Political Action Committees (PACs) to disburse funds, build relationships, and provide education. This has allowed your GreenStone team, board of directors, and fellow members to be involved in dialogue with legislative leaders that are interested in and eager to support the agriculture industry. Those discussions center around providing education on the structure and value of GreenStone and the Farm Credit System, and providing insight into rural communities and agriculture.

In Michigan, over 20 meetings have occurred with Senators and Representatives. Michigan legislators have expressed deep appreciation for the relationships built to provide trusted resources in the constantly evolving political landscape, and for the financial support provided through the MI GreenStone PAC. In addition, the Michigan House of Representatives Financial Services Committee invited and heard from GreenStone's leadership, Dave Armstrong, CEO, and Paul Anderson, Chief Credit Officer. The testimony focused on GreenStone's involvement in the Payroll Protection Program, and time was also spent explaining GreenStone's structure, and products and services. It was followed by great questions and offered further opportunities to share the importance of agriculture and rural communities to the State.

In Wisconsin, there was a unique opportunity to participate in three events that gave the three Wisconsin Farm Credit associations interactions with over 20 elected officials. While the conversations where introductory in nature, it was evident there is special interest in agriculture and rural communities. These foundational discussions will continue to be built upon to intersect different interests and grow the advocates for Wisconsin agriculture and rural communities.

Federally, over 20 meetings have taken place with U.S. Senators and Representatives on a variety of topics. There have been conversations about the Payroll Protection Program, sustainability, carbon markets, labor, supply chain and even the start of the 2023 Farm Bill. In addition, a special Farm Credit marketplace reception is taking place in Washington, D.C. in early November where Michigan dried cherries and Wisconsin cheese curds will be featured. It will be a great opportunity to share special products from our territory that not everyone has had the pleasure of tasting, and more importantly to use those products as a representative to showcase the contributions to our economy while demonstrating business and environmental sustainability.

As stewards of the Farm Credit System and partners in the agriculture industry, the highest significance is placed on communicating the importance of Michigan and Wisconsin agriculture to our communities, country, and world. This is not possible without your support and we thank you for it. Strong relationships continue to be built to ensure support for rural communities and agriculture for years to come.

To view the article in the online 2021 Fall Partners Magazine, click here.