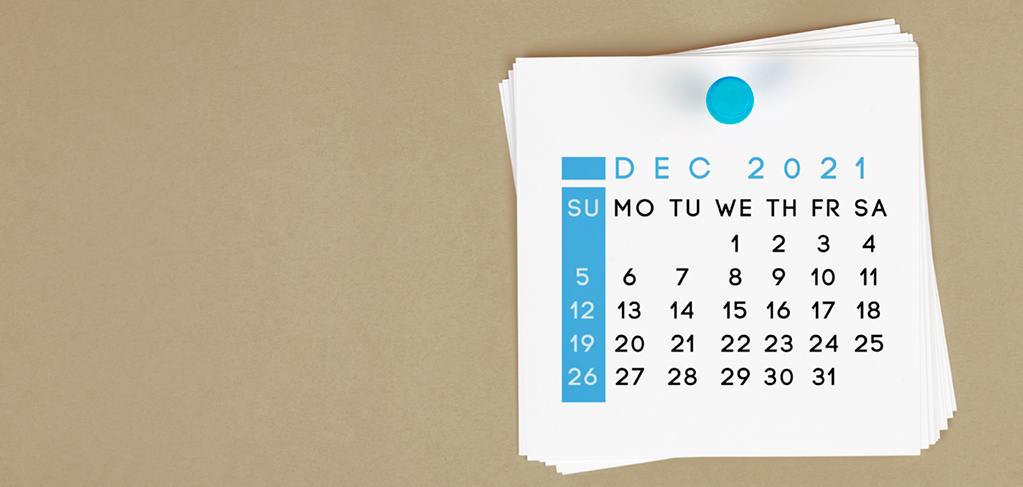 Year-end financial reports allow for a review of your financial progress over the past year while also providing critical information necessary to evaluate future business needs. Beyond the benefit to your business management, it also supports your future loan needs.

GreenStone works with many of its members to gather their year-end financial information, inputting the data into our systems to be able to help evaluate the financial position of each farm. Getting this done at year-end provides them a direct benefit throughout the year when additional financing is needed. With the financial information already entered in our system and analyzed, GreenStone is able to evaluate and process loans in a more timely and responsive manner.

NEW This Year: Members who received this annual request to submit year-end financials to GreenStone will notice a few changes. The mailing will come to those members in December in a separate envelope for each entity/individual, even if it is the same address, to ensure privacy of your financial information. The balance sheet will look a little different this year and there will not be a full machinery/equipment and vehicle listing as our process have evolved. More specific instruction will be included in the package!

To view the article in the online 2021 Fall Partners Magazine, click here.