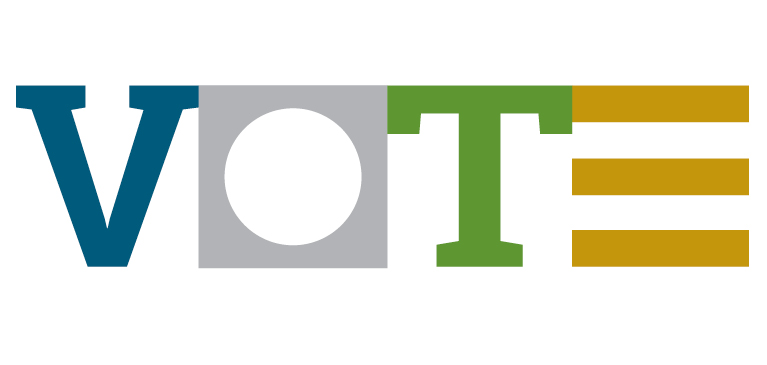 One of the many benefits of belonging to a cooperative is the opportunity to have an influence on the leadership of the association.

As part of that, GreenStone members will soon have the opportunity to participate in selecting which members will serve on the association's board of directors and nominating committee through the annual governance elections.

On a four-year term basis, board seats in specified voting regions are voted on by those regions. This year, region 3 (covering southeastern Michigan) will be electing two directors to the Board of Directors.

In addition, nominating committee members will be elected for all seven voting regions. Because this is an annual election, and regardless of where members reside, each year all members vote for the nominating committee representatives in all seven regions.

To simplify the voting process, members will have the option of submitting the ballot online or by postal mail. Starting May 3, each member will receive their ballot in the mail; ballots will also be sent by email to those members who have provided their email address. Members can choose the voting method most convenient for them.

Voting instructions will be printed on each ballot for online or mail in voting. Nominees have been selected for all positions. Director candidate biographies will be included with the ballots for voting members in Regions 3. Director biographies can also be viewed when voting online or by visiting GreenStone's website. Nominating committee biographies are not provided in coordination with Farm Credit's election regulations.

All ballots must be received by midnight on June 8, 2021.

For more information about the election and the cooperative's governance, go to our website www.greenstonefcs.com/elections to meet the candidates.

If you are interested in being considered for a director or nominating committee position, please visit www.greenstonefcs.com/governance and complete a profile form to express your interest.

To view the article in the online 2021 Spring Partners Magazine, click here.