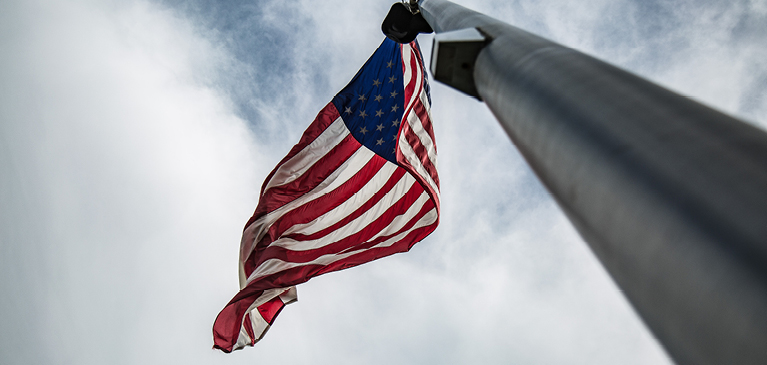 There are a great number of sound agriculture management practices that help our farms, ranches and forests maintain productivity despite what Mother Nature throws at us. We exist with a tremendous amount of respect for the power of Mother, and even though we may sometimes curse her, we rarely turn despondent.

It is very apparent that farmers, ranchers, and foresters care as much about the environment, if not more, than any other profession. Yet, there is a lot of noise and misinformation regarding agriculture practices, the environment and climate in the name of science. Careful attention and communication will be critical as the winds change to address what has become an emotional political issue for some.

As certain as some may feel and state "climate change is real," climate related legislation is even more real. There is now a name for the legislation, Growing Climate Solutions Act (GCS Act), which will go along with the "climate change" label for the problem that is being solved. (House Bill - https://www.congress.gov/bill/116th-congress/house-bill/7393/text and Senate Bill - https://www.congress.gov/bill/116th-congress/senate-bill/3894/text)

Like it or not, agree or disagree, the issue appears to be here for the duration. Sorting out was is real and its impact to agriculture and our rural communities is something we will need to come to grips with.

It appears farmers and foresters might have a seat at the table when it comes to the proposed legislation. In general, the GCS Act will empower the USDA to develop an array of programs for farmers and foresters that support greenhouse gas reductions and carbon sequestration. Farmers and foresters hold many of the keys to the solutions our legislators are searching for.

Agriculture may be viewed as Mother Nature's kitchen sink to collect the earth's carbon. Thank Mother Nature for photosynthesis as plants and plant residue incorporated into the land put carbon into the soil, the second largest carbon sink on earth following the oceans. That is sound science. Building what agriculture does into legislation should allow some rewards for farmers, ranchers and foresters.

The GSC Act identifies practices that may qualify for greenhouse gas reduction credits or carbon sequestration: plant residue use, emissions reductions derived from fuel choice or reduced fuel use, livestock emissions reduction practices, on-farm energy generation, energy feedstock production, fertilizer reductions, reforestation, forest management, avoidance of forest conversion, grassland management including rotational grazing, along with other practices determined to be beneficial. Most of the list identifies practices farmers, ranchers, and foresters already practice, or have in mind to practice.

There is still uncertainty on how best to apply the agriculture keys within the proposed legislation. Keeping a seat at the table to understand and influence practical solutions that could grow out of the legislation will be important as agriculture tells its past, present, and future practices that have put the planet in a better place.

We are surviving a pandemic and we will survive the climate panic as we sort through the opportunities to participate in the proposed legislation. It will take some patience and thoughtful leadership as we take this journey through the whistling winds of change.

To view the article in the online 2021 Spring Partners Magazine, click here.