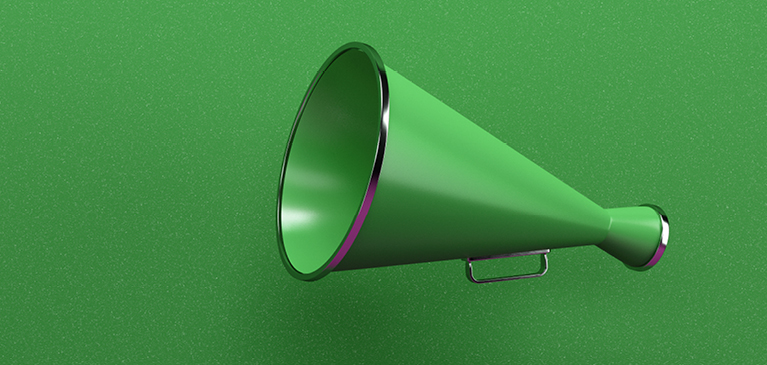 The members of GreenStone Farm Credit Services elected two individuals to the cooperative's board of directors: new board member Michael Feight and incumbent Bruce Lewis.

Michael Feight of Lenawee County, Michigan, was elected to a four-year term on the board representing the members in the association's voting Region 3.

A farmer for 45 years, Michael and his family have a cash crop operation of approximately 2,500 acres of corn, soybeans, wheat, and carrots in Tecumseh.

"I am truly humbled to be elected, and I hope to serve this region and GreenStone to the best of my ability," Michael said. "I appreciate how GreenStone does business, and I'm looking forward to working with them and the region I represent."

He takes the seat of retiring board member Hank Choate of Jackson County.

Incumbent Bruce Lewis of Hillsdale County was also reelected to a four-year term. Bruce and his wife Jennifer have a 700-cow dairy operation, and they grow 2,600 acres of corn, alfalfa, soybeans, and wheat. They also sell beef direct to the consumer through a retail store on their farm.

"I'm excited to continue with my role, and I hope we have a continuation of excellent business performance for the membership," Bruce said.

Additionally, GreenStone's 27,000 members elected individuals to serve on the cooperative's 2022 nominating committee. The nominating committee is comprised of GreenStone members from throughout the organization's territory who are tasked with recruiting candidates for the next year's board elections and nominating committee.

The 2022 nominating committee includes:

Region 1 - Barbara S. Krupp (Saginaw County), Jeremy P. Werth (Alpena County), Region 2 - Michael S. Noll (Sanilac County), Timothy F. Ruggles, (Tuscola County), Region 3 - Mark R. Baker (Hillsdale County), Thomas W. Schroeder (Hillsdale County), Region 4 - Lisa Ambrosio (Kalamazoo County), Russell P. Constanza (Berrien County), Jason R. Scramlin (Barry County), Region 5 - Conrad S. Bovee (Gratiot County), Abraham J. Pasch (Isabella County), Tyler C. Wilson (Gratiot County), Region 6 - James R. Goodheart (Clinton County), Bradley J. Ritter (Shiawassee County), Region 7 - Gary J. Arendt (Kewaunee County), Ryan R. Brock (Oconto County).

To view the article in the online 2021 Summer Partners Magazine, click here.