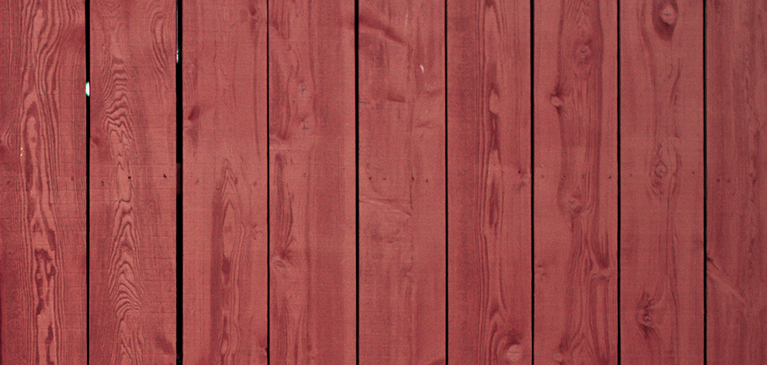 GreenStone recognizes the importance of young, beginning, and small farmers and the role they play in sustaining rural communities and agriculture. To provide this pivotal cohort of producers with the educational opportunities and support necessary for success, GreenStone once again is committing up to $40,000 to young, beginning, and small farmers through the cooperative's 2021 Grow Forward Grant program.
Since launching the Grow Forward Grant program in 2018, individuals have taken advantage of the opportunities this grant provides by participating in a variety of programs. From forestry management, on-farm consultations, and even workshops to educate farmers on effectively communicating with consumers, each grant provides farmers a chance to gain valuable knowledge and personal growth.
After purchasing 160 acres to expand on his family's original 40-acre tree farm in the upper peninsula, Cameron Morford took advantage of GreenStone's grant to expand his knowledge and set his up his land as a qualified forest. Using the money from the grant, he was able to work with Grossman Forestry and a consultant to formulate a forest plan. Dollars from the grant enabled Cameron to build upon the knowledge he already possessed from growing up around logging and learn through hands-on experience with experts.
When asked about advice he would give to someone thinking of applying for the Grow Forward Grant, Cameron said, "Definitely do it because it is a huge benefit and you learn a lot."
The grant provides up to $1,000 to current customers and up to $500 to non-GreenStone customers. Farmers, producers and loggers like Cameron who qualify as a young, beginning or small farmer are encouraged to apply for the grant today: www.greenstonefcs.com/ybsf.
Eligibility:
Young, beginning or small farmer
18-35 years of age, or Farming for less than 10 years, or Sustain annual gross sales from agricultural production of less than $250,000
Must be eligible to be a member of GreenStone by residing in Michigan or northeast Wisconsin
Intended grant use must fall within one of the following categories:
Agricultural programs/events: educational course/program (on-site or online), conference fees, etc.
GreenStone resources: first time use of accounting and tax services, technology support, etc.
Non-GreenStone services: business and farm consultants, etc.

For complete guidelines and the application, visit www.greenstonefcs.com/ybsf.

To view the article in the online 2021 Summer Partners Magazine, click here.