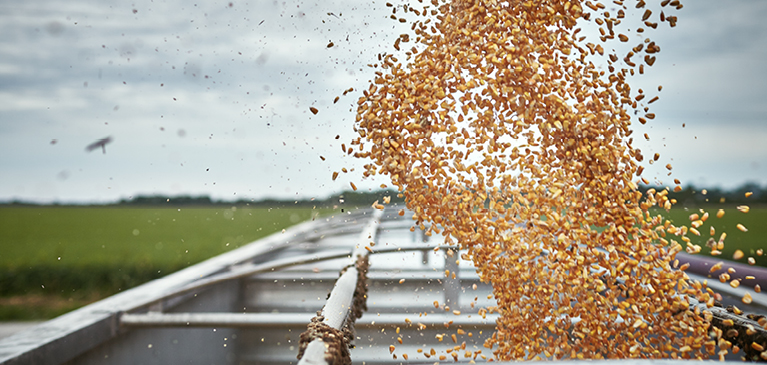 As printed in the latest edition of Michigan Farm News.


Applying for a loan is the first step in the relationship between the applicant and the lender.

The complexity of the loan request and type of operation will determine the amount of information needed, and the questions that will be asked by a lender. In the side-by-side relationship, it is important to provide accurate and up-to-date financial information, including a balance sheet, income statement, and projected cash flow statement. Transparency and documentation of assets and liabilities is critical to help avoid surprises such as incorrectly valued assets or forgotten liabilities. Although the loan amount will dictate how much detail the potential borrower will be expected to provide, here are some questions you can expect from the lender.

Application

What are you requesting and for what purpose? What amount and terms?
What assets are you going to pledge to secure the loan?
What off-farm income is received? From what source?
Is the loan going to be in individual names or an entity?
Do you have a Trust?
Provide verification of accounts, employment, major assets and debts.
Any major changes in the next 12 months? If so, what are they?
What is your credit history?

Financial Statement/Balance Sheet

This could consist of individual and entity balance sheets

Provide verification of assets (statements to prove cash, investments, 401K).

What are the terms on the loans that are listed?
What inventory do you have?
Do you have any investment in growing crop?

Provide livestock specifics.
Are there any prepaid expenses such as land rent or fuel?
What supplies do you have on hand?
Are there any capital leases?
What are the account payables and taxes owed?
Do you have a succession plan?

It is necessary to provide balance sheets with reasonable values, including debt obligations and schedules. This information helps the lender ensure that debt structure meets the special needs of the individual growers.

Capacity
Income statements – Profit and loss – Income tax returns

Provide details of your operation
Do you contract your production? If so, what percentage and at what price?
How many acres do you own verses how many acres do you rent?
How long are your rental contracts and how much do you pay per acre rent?
What was your production last year?
What do you project in terms of production this year? Including price, yield, number of acres, crop, etc.
Do you have production insurance for crop (multi-peril, revenue assurance) or milk (LGM)?
Do you plan for any changes compared to last year?
Do you pay yourself through payroll or distributions (only entities)?
What is your family's living expense?

The information that lenders request helps determine the customer needs and understand their goals; these may be business, personal as well as family. The most productive producer-lender relationships are made when the producer has considered their short and long-term strategies. The information requested assists the lender to understand the business, the customer's goals, and structure the operation for a long-term, successful relationship.

Tom Frisk is a senior financial services officer.