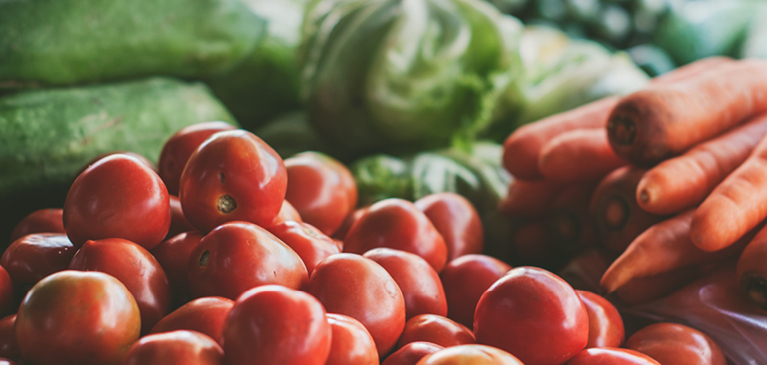 Growing up in Wisconsin, it seems you are never really out of reach from agriculture. I grew up on a farmette and over the years my family raised steers, pigs, chickens, turkeys and rabbits. I was actively involved in 4-H for 10 years and showed at the Shawano County Fair.



I attend Concordia University Wisconsin (CUW), located in Mequon, which is a small private school. I started my college experience at the University of Wisconsin-Madison, but after a year I transferred to CUW as the bigger university wasn't as fulfilling as I hoped it would be. Growing up in a small town, I really appreciate a smaller atmosphere; whether that be in college courses, the city I live in, or the place where I work. I will be graduating in May 2018 with a double major in finance and economics as well as a master's in management.

I was beyond excited to have been selected as an intern at GreenStone, as it has allowed me to work in the field and gain hands on experience of what to expect in my future career. The environment at GreenStone is incredible. I had the opportunity to work with staff in both the Clintonville and Little Chute locations, which was great. Everyone that I met was incredibly nice and willing to help out whenever possible.

Over the course of my internship I supported the credit department with keying financials, sending out requests for financials and helping with participated loans. In addition, I worked closely with a financial services officer, assisted with chattel valuations, attended loan closings, and visited a customer's operation. For my latest project, I have been mapping customers in certain Wisconsin counties to see where they are concentrated.

All in all, this internship has allowed me to make connections with lending professionals, use my knowledge of finance, and really delve into the field of agriculture. I have grown close with my coworkers and hope that in the future I will have the opportunity to return to GreenStone.

Aubrey Netzel is a credit intern with GreenStone Farm Credit Services.