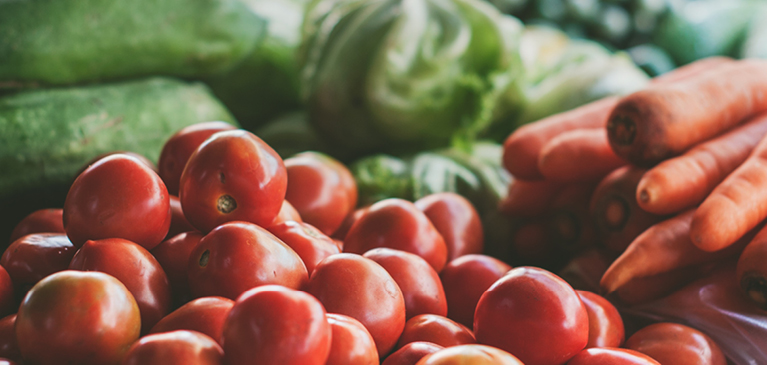 GreenStone is offering a limited number of scholarships for members to attend the Farm Women's Symposium in Port Huron, Michigan.

Scholarships Available for Farm Women's Symposium

GreenStone is offering a limited number of scholarhips for members to attend the Farm Women's Symposium?, March 8 - 10, 2017, at the Blue Water Convention Center in Port Huron, Michigan.

This year's keynote speaker is Elaine Froese of Manitoba, Canada. Elaine will speak about dealing with difficult situations and difficult people. The first 112 to register will receive a copy of her e-book, Do the Tough Things Right.

Michelle Neff of MSU Extension will present "Real Colors," where participants will learn the strengths and weaknesses of their own color personality type. After lunch Elaine will continue with "Farming's In-Law Factor." Farming with family means conflict avoidance is not an option. She will also provide advice on dealing with financial stress and depression.

Participants will also hear from a panel of farm bloggers from Michigan on how they are connecting with consumers. The day will wrap-up with an informative presentation on weathering the storm – literally! A local farmer will share his experience with the disaster that can come with a Michigan tornado and his insurance agent will share tips on building an insurance policy to help you protect your assets when mother nature attacks your farm.

Buses will head out Thursday morning for a tour of the Croswell and Yale areas. Several local businesses have graciously agreed to open their doors for our visit. Tour guests will enjoy learning about the processing of beet sugar at Michigan Sugar Company and have a peak at wine making in Croswell – just to name a couple stops. After a full day of touring the group will enjoy the annual banquet complete with entertainment.

Sarah Black, Michigan Farm Bureau Director of Public Policy & Commodity Division will provide a legislative update on Friday morning. Daren Williams of the National Cattlemen's Beef Association will lead a hands-on workshop on building trust with consumers. Wrapping up the 2017 program will be comedian and dairy farmer Tim Moffett of Florida.

Whether you are active in farming or agri-business, or just want to know more about women in agriculture, don't miss this wonderful opportunity. Registration is open to everyone. For more information about scholarships and the conference, contact GreenStone financial services officer Wanda Skinner at (800) 255-6458.