This year's class of student interns are well underway in their summer projects here at GreenStone. We are pleased to share their stories and unique perspectives in our intern series. Keep an eye out for more blogs featuring GreenStone's summer interns!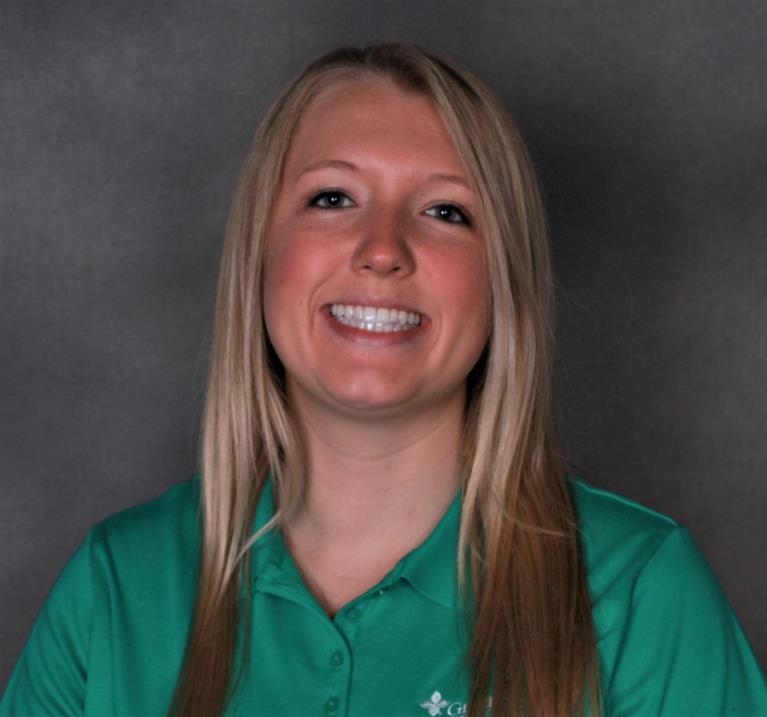 Haley Chapleski


Hearing about GreenStone's vision and mission of serving rural America and production agriculture during the interview process drew me in and left me wanting to know more about the association. I did not come into my position with deep roots in agriculture, but coming from the small, rural town of Au Gres, Michigan, I appreciate how GreenStone supports communities like mine. Since being here, I have learned how GreenStone supports farmers, the hardworking individuals who accept responsibility for feeding the world. This, along with GreenStone's Core 4 Values, really stand out to me. My internship position is in the exact field of study I am majoring in at Michigan State, human resource management, so this is a great fit for me.

In my role as a human resources intern, I coordinate events, help job candidates through the application process and prepare for upcoming career fairs in the fall, among many other varying tasks. This experience is allowing me to get an in-depth look at different tasks and projects I may work on in my future career. In today's job market, a young professional can never have too much experience, so I am grateful to have the opportunity to have this experience.

I really enjoy how much the people I work with seem to love their roles here at GreenStone, especially the company culture and work-life balance it provides. To me, this is what sets GreenStone apart from many companies. Throughout the first few weeks of my internship program, I noticed how friendly and helpful everyone is here. As an intern, it is so important to have mentors and supportive people around you helping you learn the ropes and succeed. This is the environment surrounding me on a daily basis and it generates willingness and excitement coming into the office each morning. I am greatly looking forward to bringing a new, developed skillset into my senior year at Michigan State University.