This year's class of student interns are well underway in their summer projects here at GreenStone. We are pleased to share their stories and unique perspectives in our intern series. Keep an eye out for more blogs featuring GreenStone's summer interns!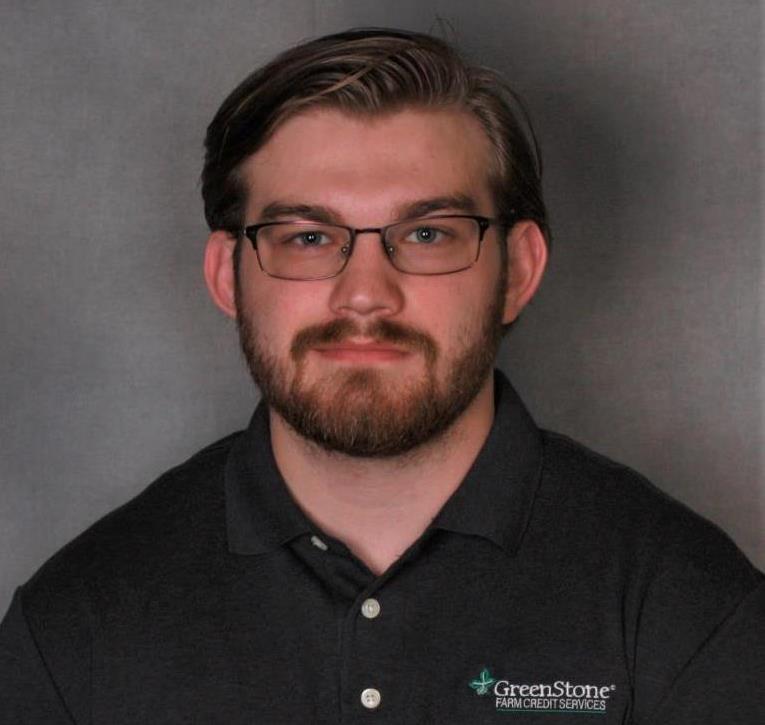 Brandon Tanner

GreenStone is a recognizable name in my hometown of Springport, Michigan and is heavily involved in many organizations and events in my community. As my search began for an ag-related business internship, GreenStone was the first company to come to mind.

This summer I am working as a credit intern in GreenStone's country living segment in East Lansing assisting with the credit underwriting procedures in the credit department. Collectively, the interns are participating in a variety of team building, as well as career building, events and activities such as intern volunteer day, farm and branch visits and job shadows. We are learning and experiencing many different aspects of the business, exploring everything GreenStone has to offer.

Coming from a small farm town, I was exposed to agriculture at a young age, but participating in FFA and raising pigs and chickens gave me experience and knowledge in the industry. Later, I began working at a local vineyard and winery, and most recently I was an undergraduate field technician at Michigan Ag Research. The agricultural industry is the only industry I have worked in, and I am planning to continue my work in it after graduation from Central Michigan University. There are countless career opportunities in agriculture, and I hope to one day be working as a trade policy and economics researcher for the United States Department of Agriculture. The experience and skills I am gaining at GreenStone are undoubtedly helping me move toward my goal.