This year's class of student interns are well underway in their summer projects here at GreenStone. We are pleased to share their stories and unique perspectives in our intern series. Keep an eye out for more blogs featuring GreenStone's summer interns!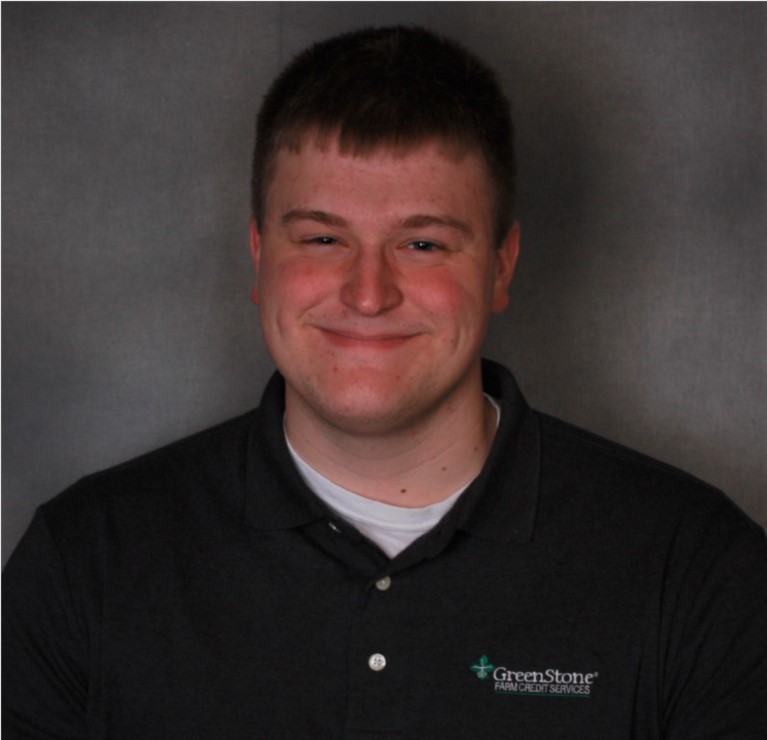 Eric Washkovick

Coming into my internship program, my goal was to increase my knowledge of the agricultural industry as well as learn more about how a lending institution operates. I wanted to gain real-life experiences and grow my skillset so I can succeed in a future career in finance.

GreenStone was not on my radar when I began my search for an internship. I do not come from a farming background. I am, however, from a small town – Princeton, Wisconsin. My interest and appreciation for the industry was there, but I had never thought too much about GreenStone specifically. Regardless, I believe I have had a very positive experience interning here.

What truly makes GreenStone different compared to the hundreds, even thousands, of other internship programs, is the level of trust, support and responsibility given to us. In my time here, I have the opportunity to assist with multiple large appraisals. Being given such responsibility is an awesome opportunity for me. With over 500 employees, it is surprising how small the company culture feels. Everyone knows each other, people are friendly and caring, and those I work with make sure I am having the best experience possible during my time as an appraisal intern.

In my role, I am able to dip my feet into a variety of different projects and tasks. I assist general appraisers with background work such as research, analyzing and writing sales, pulling aerial and soil maps, as well as helping with onsite inspections. Onsite inspections are my favorite part of my internship experience, because it is a great opportunity to learn more about individual operations and farming in general.

The training process was ongoing, which is something I really appreciate. For example, I have the opportunity to job shadow three different financial services officers as well as attend a farm operation's quarterly meeting. This gave me a better understanding of how a successful operation is run.

The skills, experiences and knowledge I have gained this summer are substantial, and I am looking forward to bringing it all back with me for my senior year at the University of Wisconsin – Oshkosh.