This year's class of student interns have wrapped up their summer projects here at GreenStone. We are pleased to share their stories and unique perspectives in our intern series. Keep an eye out for more blogs featuring GreenStone's summer interns!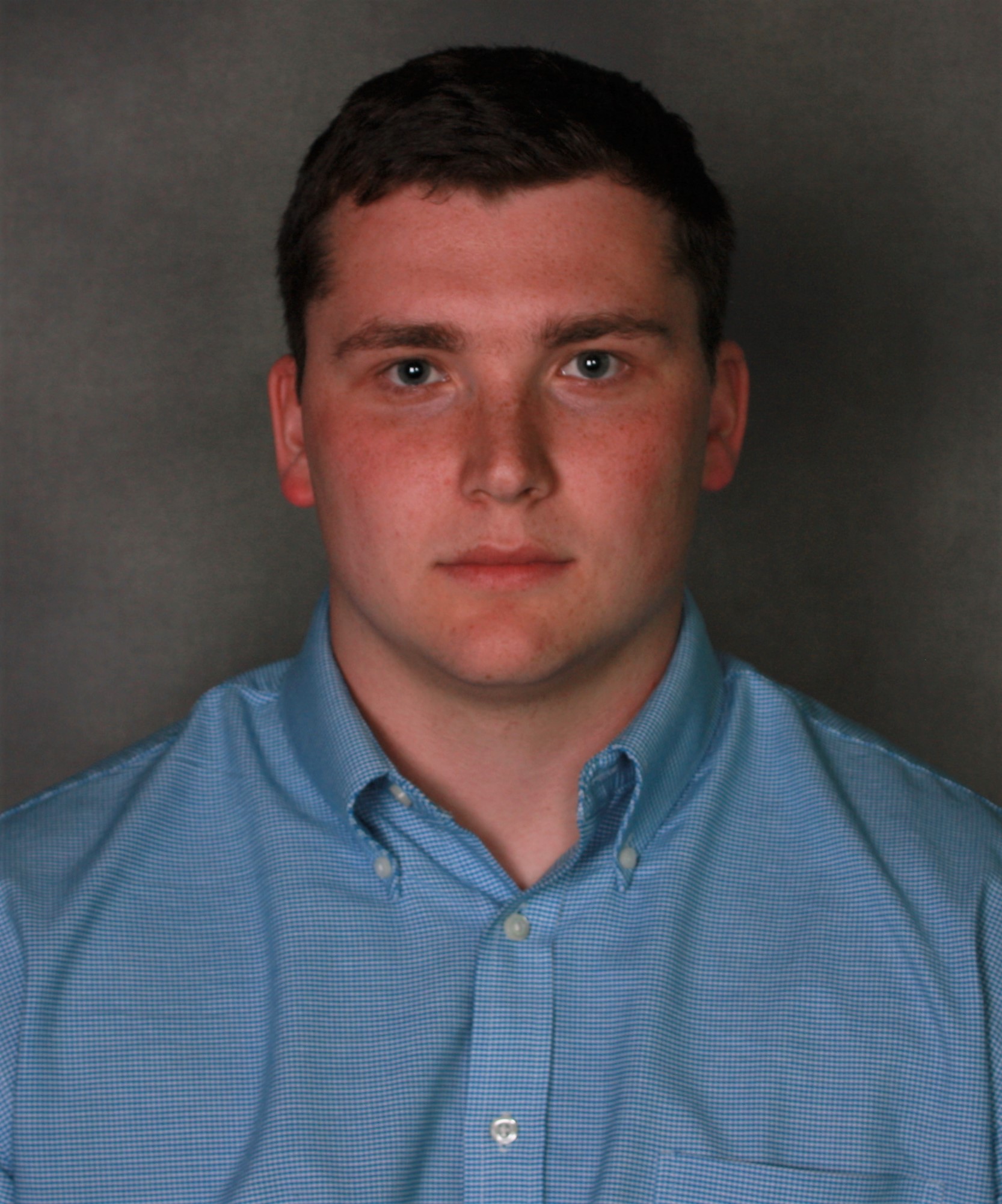 Gowan Baldwin

From travelling to East Lansing for GreenStone's business etiquette classes to visiting farms across Michigan, GreenStone's intern training plan proved very in-depth and continuous. In my role as a credit intern in the Grand Rapids branch, I received training from every traditional credit analyst stationed in my branch. I feel I greatly benefited from this experience, as it provided a variety of different perspectives and techniques for me to learn from. I have also had the opportunity to attend comprehensive training programs in various agricultural and financial topics, which are offered to all employees. These have been great resources for me to learn from and gain wisdom from others in my field.

At GreenStone, I feel like a valued team member. The expectations for me are set high, which is motivating for me when working on projects. My supervisors know I am more than capable of the projects they assign me, and interact with me accordingly. This shows me I am trusted, and makes me feel like I am truly part of the team.
In my experience, I have never worked for a company with as specific of a market as GreenStone has. Servicing farmers and those in the agricultural industry as well as rural communities was a unique and educational experience for me. With such specialized product and service offerings, GreenStone is able to service their customers in a way that many traditional financial institutions might not be able to. I have my series three license in commodity futures and have worked with farmers in the past helping them hedge, but it was interesting to experience the business from this perspective.

This summer I worked on completing customer annual reviews, inputting balance sheets and income statements and underwriting new loans with traditional credit analysts. I am definitely looking forward to beginning the new school year at Valparaiso University and getting back to playing football, but I will always feel grateful for the opportunity for professional development I have had this summer.