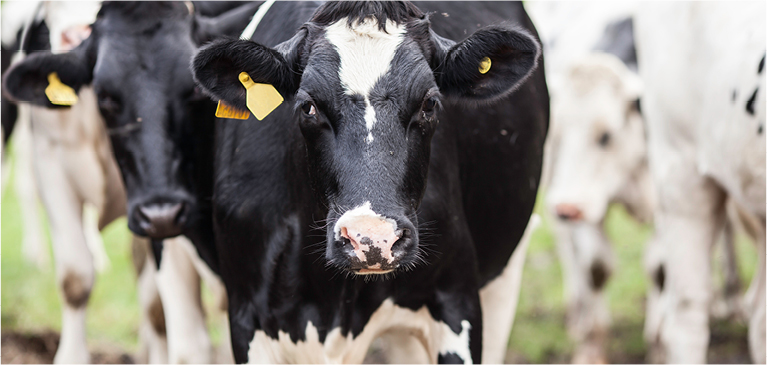 Missed us on Sept. 26? Take time now to listen to the risk management webinar exclusive!

The new Dairy Revenue Protection program, made available in October, may provide new benefits for your business. To help you determine how this program may fit your current management plans, we recently hosted an online session with Dr. Chris Wolf, MSU professor in the Agriculture, Food and Resource Economics Department. During this information session, we provided more details about the new program as well as a comparison between existing revenue protection programs.

Watch the recorded webinar below, or click here.

As always, you can reach out to your local GreenStone crop insurance specialist to discuss this or any other risk management options for your dairy business.