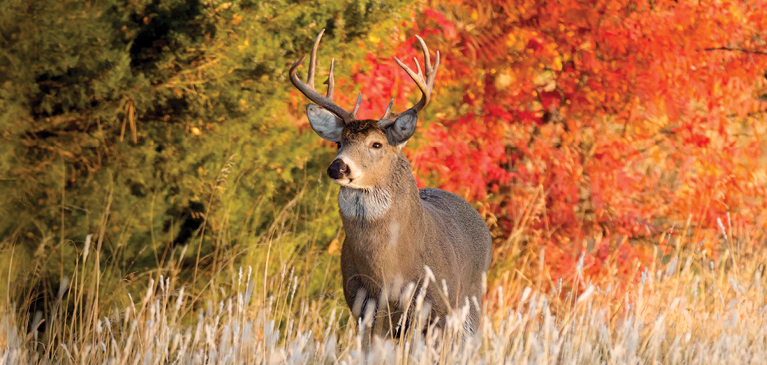 GreenStone Farm Credit Services is calling all hunters in northeast Wisconsin and Michigan's Upper Peninsula to participate in the cooperative's annual GreenStone Deer Challenge. The competition gives hunters a chance to win prizes, including cash awards, for their successful hunts.The challenge runs through November 30, and entry forms will be accepted until December 7, 2018.

The contest features an adult class, as well as a junior buck class for hunters 17 years of age and younger. Grand prizes will be awarded in each class:

Adults (18 years and older)
First Place - $400
Second Place - $200
Third Place - $100

Junior Buck (17 years and younger)
First Place - $200
Second Place - $100

Along with the grand prizes, all entrants who harvest a deer with any legal gun, bow, muzzleloader or crossbow will be entered into a drawing to win a game camera or a $25 Cabela's gift card. Trophies will also be presented to all hunters who harvest their first deer. All entries are eligible for the grand prizes.

The contest is open to all residents of GreenStone's territory in northeast Wisconsin and Michigan's Upper Peninsula. To qualify, entrants must bring their deer or completed entry form with witness signature and photo to GreenStone's Clintonville, Coleman, Little Chute, Manitowoc or Sturgeon Bay branch during normal office hours. Onsite deer will be photographed and scored by the GreenStone staff, and stories will be documented.

Entry forms can be downloaded here.