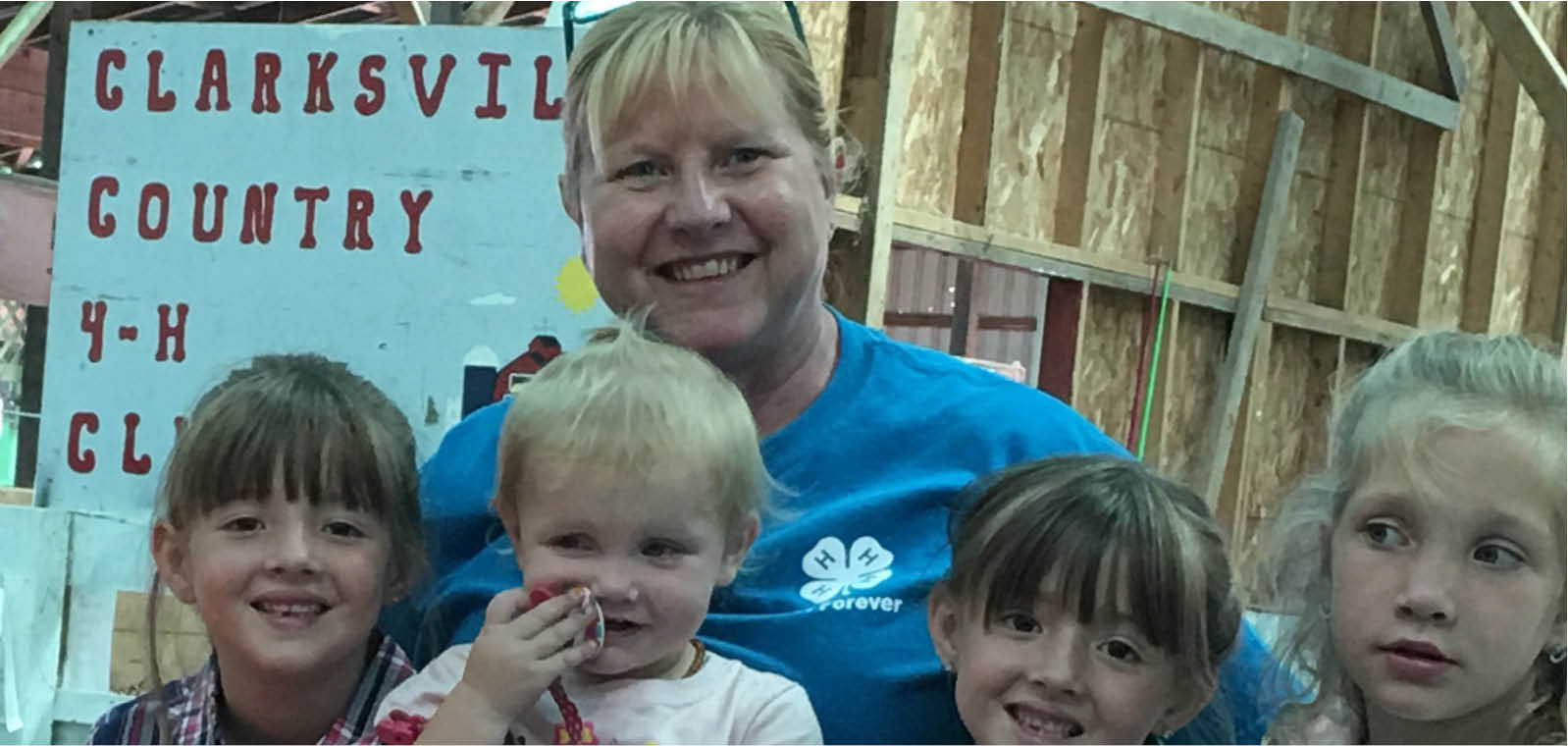 Congratulations to Cynthia Cole, GreenStone Financial Services Officer in Ionia, for her recognition as the volunteer of the year award for Ionia County. Cynthia is an avid supporter of youth and believes their involvement in 4-H helps shape their future. Cynthia's involvement in 4-H is not limited to fair week, but rather she is an advocate for them throughout the year. This year she formed a new 4-H club for quilting and continues to head up the 4-H service club organizing events to continue supporting 4-H programs.

"My motto is "you never know what little set of eyes are watching you and if you make an impact on just one youth you have made a difference," Cynthia says.

Congratulations to Cynthia on this well-deserved recognition!