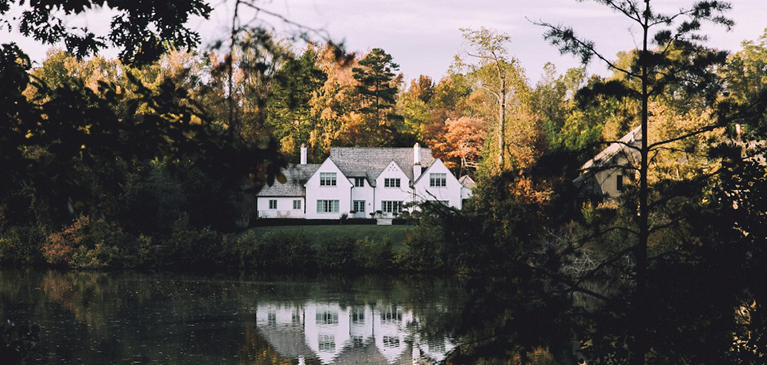 Finding the right financing tool for your home or land purchase requires knowing what options are available.

At GreenStone we work with our customers on an individual basis developing individual solutions to meet their needs. When customers are looking for a short-term loan for land purchases or homes we recommend a 5-25 or 7-23 loan.

These loans mature in a short period of time giving borrowers the flexibility to transition to another type of loan. Often times these financing options offer a lower interest rate. Borrowers also have the option of adjusting their rate once during the life of the loan to respond to changing interest rates. As the name implies, a 5-25 mortgage locks in the interest rate for a traditional 30-year mortgage for the first five years of the loan. After the initial five years (or 7 for a 7-23) borrowers will finance the remaining years at current interest rate levels.

These products are suited for unique situations such as:

Buying vacant land: If you are looking to buy land with the intention of building in the near future a 5/25 or 7/23 mortgage can give you the advantage of a short-term loan amortized over a longer time. These financing options work well for recreation land even if you don't plan to build in the near future.

First time homebuyers: If you are buying a "starter" home with plans to relocate in the next 5 to 7 years, these mortgage options can provide incentives for homeowners who plan to resell their home in the near future.

Knowing your long-term plans when entering into a mortgage can help you find the best solution for your home lending needs.

If you have questions on using a 5/25 or 7/23 mortgage option contact your local GreenStone branch today.