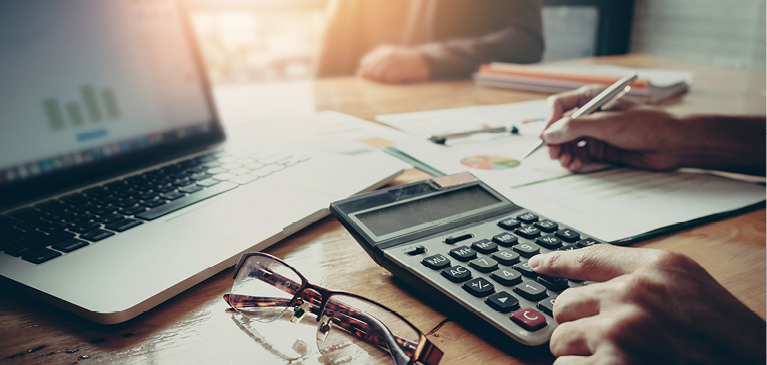 Thanks to the curiosity of GreenStone customer Julie Taylor, GreenStone has conveniently made available resources offered by Iowa State University to help farmers prepare their financial information.
Located in the both the Resource Library on our website and linked with our My Access customer portal, customers can click through to the tool on the University's website.
The template provides a format to calculate your net worth as well as to build a financial statement and balance sheet. This information gives you important insight into the financial standing of your business. Tool also align with the financial information GreenStone requests of members when reviewing your account and evaluating future financial plans.
Using File Exchange in My Access, you can security send these completed documents directly to your financial services officer. Follow these steps to access the template, complete the worksheet, and send the information to your GreenStone team:
Click here go to the Iowa State University, Your Net Worth Statement, webpage
On the right side of that page, click the Excel link to "xsl file, comprehensive financial statements" template
If prompted with a security warning, select "Allow"
Once the Excel file is open, select "Save As" and save the file to your computer
Input your specific financial details and save the file
Using File Exchange in My Access, send the completed file to the Financial Services Officer and Credit Analyst