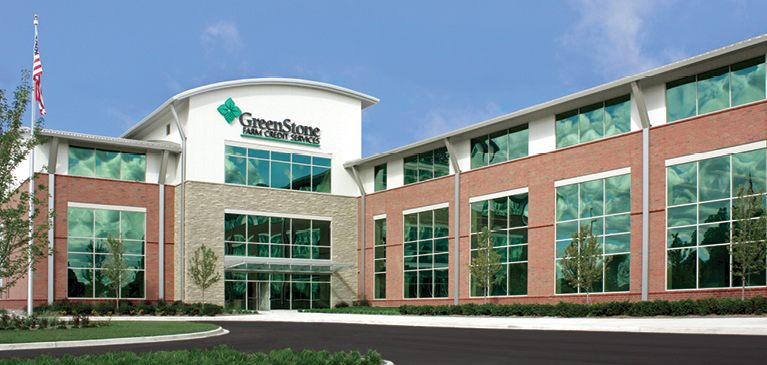 In an annual survey conducted by Michigan-based Advantage Research and Analysis, GreenStone Farm Credit Services continues to score above industry averages with a 94 percent customer satisfaction rating. The 2019 rating marks 15 consecutive years of a 94 percent or higher grade for the member-owned cooperative.

"These results are a reflection of the priority we place on meeting and exceeding our customers' expectations," says President and CEO Dave Armstrong. "Our customers continue to tell us we provide the personalized relationships, customized products and services and financial stability they need, particularly in these challenging economic times."

The annual survey provides in-depth analysis of the ongoing customer experience from relationships with team members to the availability of products and services. It also provides insight into key focus areas for the future. The survey gives customers the opportunity to comment on their individual experience with the cooperative.

One respondent in the survey commented, "GreenStone helps us build a financial strategy for success. I consider GreenStone to be our partner in business. They never discourage our new ideas. They do, however, help us to streamline our ideas to get them in line with modern day business."

GreenStone customers from Michigan and Wisconsin participated in the annual survey.