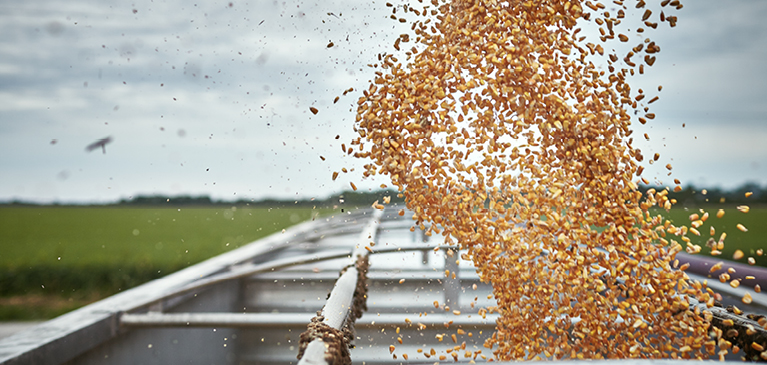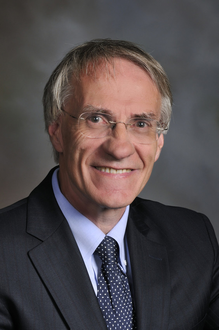 This past summer was full of banking schools, young farmer seminars, and meeting with aspiring New Century Farmers at the National FFA Center in Indianapolis, Indiana. I also made a special trip to my old stomping grounds of Upstate New York.

The first stop called for some rest and relaxation at my high school reunion. Then, I attended the New York Bankers Association's Northeast Agribusiness Seminar. Each year they have tours and a panel during the seminar. This year's theme was value-added production. A soybean processor, apple grower, and a dairy processor provided the focus for this year's tours and panelists. Let's discuss some of the takeaways.

At one stop we met with a MIT graduate with an engineering degree who provided some interesting points of view. This agricultural entrepreneur indicated that hiring for attitude was very important in today's world of low unemployment with a shortage of productive workers. Prospective employees must be individuals that are trainable and coachable.

A former teacher, who served as our tour director, was passionate about the apple business and their customers. Many of the workers were local and did not have college degrees. They were all valuable assets to the company. I observed a clear vision of the company and a work culture that puts people first at each of the three businesses.

Each business demonstrated how the product, service, or experience benefited the end user. The transparency of a consistent, value-added soybean product for local dairy farms assisted them to increase production and efficiency in an industry that is in financial stress.

Each business was "sweating the small stuff" for efficiency and scalability. One could quickly observe the systematic process of loading or unloading trucks, checking for quality assurance, or maintaining a system of capital and human utilization. These businesses used methods to drive down costs through mutual alliances or efficient distribution to save pennies and nickels. These savings may seem inconsequential, but when scaled up, result in big differences to the bottom line.

I also noticed the CEO of one company talking with customers and employees, seeking their needs and filtering out the positives. The apple business used all five senses to engage with their customers. The tours were a very positive and unforgettable experience for our tour group.

P.S.

I recently took a trip to attend my high school reunion to renew acquaintances with my peers. In the community where I grew up, massive consolidation of dairy farms and other businesses is happening. My hometown used to have 18 small businesses, but now it has only seven. This year's graduating class is down to 24 students in a consolidated school. The weekly newspaper was shut down after 150 years as a result of social media competition. Sometimes it is helpful to go back and visit your hometown to see how quickly things can change.

Dr. Kohl is Professor Emeritus of Agricultural Finance and Small Business Management and Entrepreneurship in the Department of Agricultural and Applied Economics at Virginia Polytechnic Institute and State University. Dr. Kohl has traveled over 8 million miles throughout his professional career and has conducted more than 6,000 workshops and seminars for agricultural groups such as bankers, Farm Credit, FSA, and regulators, as well as producer and agribusiness groups. He has published four books and over 1,300 articles on financial and business-related topics in journals, extension, and other popular publications.