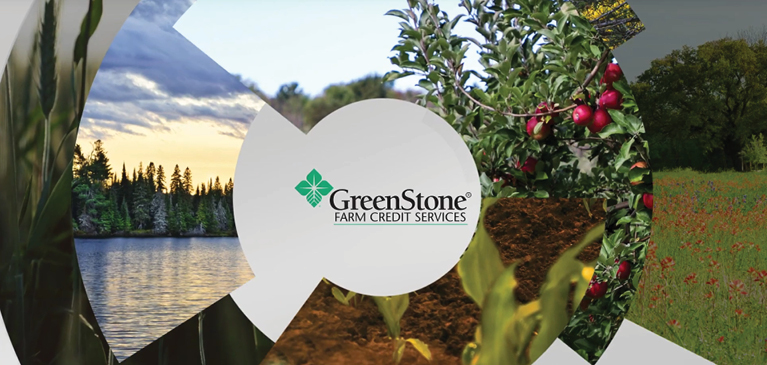 Applying for a loan? It's vital to understand your budget. On paper, it may appear you meet the income and asset requirements to qualify for financing, but our team encourages you to also consider how that monthly loan payment fits into your lifestyle and what loan amount you can you can actually afford to repay.

Hear Regional Vice President of Sales & Customer Relations, Melissa Humphrey, and Financial Services Officer, Jessica MacDonald, discuss GreenStone's flexible loan options, and learn what you need to know before you apply.

For more information about GreenStone's loan process, or country living home mortgage options, contact a branch near you.