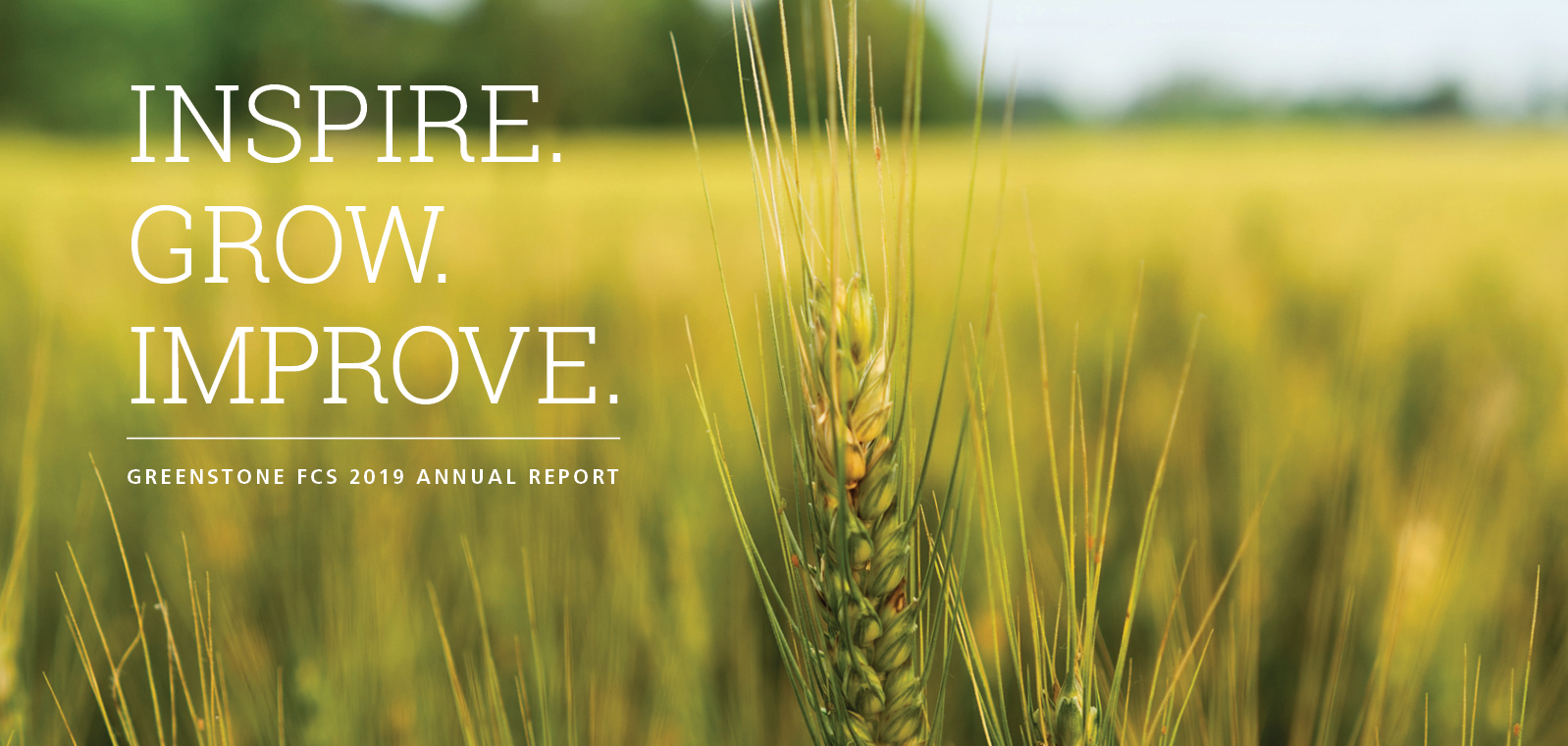 GreenStone's annual report underscores success through 'partnership'
GreenStone Farm Credit Services is pleased to announce the release of its 2019 Annual Report. The report details the record-level earnings the association experienced last year, made possible by customers who steadfastly exhibited hard work, tenacity and commitment to agriculture, rural living and a cooperative financial system.
Under the banner of "Inspire, Grow, Improve", the report also focuses on the direction of GreenStone's successful company culture and features personal perspectives from its board of directors.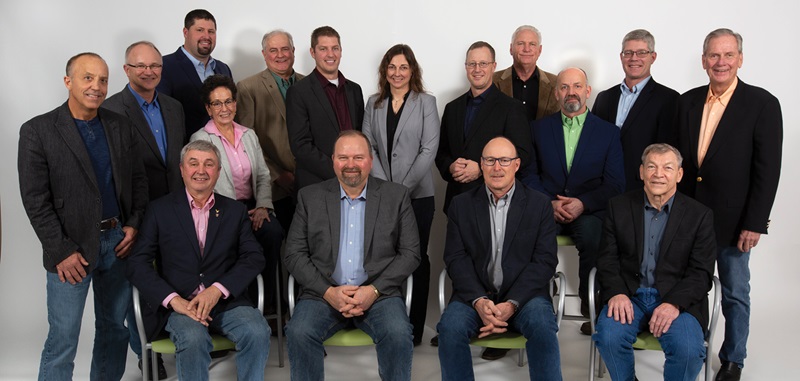 "Our members perseverance and responsibility to their obligations resulted in financial success for our 25,000 GreenStone members and the largest patronage payment since the program began fifteen years ago," states Dave Armstrong, former GreenStone CEO and president.

Based on strong 2019 earnings, the GreenStone board of directors announced a patronage payment of $100 million to members distributed in March. This year's payment brings the total patronage paid to our member-owners to $500 million since the program's inception in 2005.

Other financial highlights in this year's report include:

•Net Income: $206.4 million
•Total Assets: $9.9 billion
•Total Loan Growth: 8.6 percent
•Patronage Paid: $100 million

"During the challenges of 2019 it became clear that by providing a vision for the future with a focus on "people first" is key to GreenStone's strong profitability, stability, and superior customer service," adds Armstrong. "The more we do to support our members, the stronger your cooperative becomes. It is our privilege to partner with families who farm and those who embrace country living, and GreenStone stands committed to safeguarding your home and business options."

The report can be viewed and downloaded here.