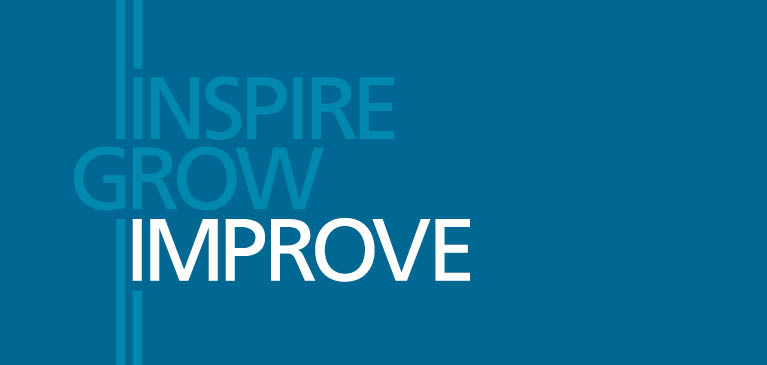 GreenStone directors and farmers Tom Durand and Mike Timmer offer their perspectives on the company's drive to improve, and the new initiatives that center on customer service.
"GreenStone is always looking at improving. We have a management team and a CEO that are really driven to make the organization better, and the directors are completely onboard with that drive and direction. We want to become more efficient. We want to protect our assets. We want to make sure that we're using sound lending practices and that we keep improving, just like any other business has to do. If we're going to stay competitive, we need to improve." – Tom
GreenStone centers on a culture of continuous improvement. Our partnership with our members is the cornerstone for all we do, and GreenStone employees and board members are always evaluating ways to improve our products and services. The 2020 business plan includes 16 initiatives, prioritized to strengthen your cooperative further by improving operational efficiency, increasing growth, managing organizational risk and focusing on customer service. Financially, GreenStone continues to diversify with emphasis on agribusiness, country living and capital markets prospects to add balance to the portfolio.
"If you're not improving, you're probably going backwards. As an individual and as a business, you have to continue to push forward and make necessary changes. GreenStone board members ask questions: Why are we doing this? Do we need to do it? Is there a way that we can do it better? These are all good questions for us to ask producers, too. Asking questions produces ideas that help us find ways to improve our operations." – Mike
Focused on consistency and efficiency, pilot programs commencing in early 2020 will measure and improve the speed and accuracy of automated workflows, staff alignment and loan processing times. With a redesigned application and approval process for our home, land and recreational properties, we expect these improvements to reduce application-to-close time by 50%. These initiatives have priority due to the positive impact they will have on customer experience and overall satisfaction.
"Improvement isn't a new word to the organization. There hasn't been a board meeting that I've been a part of that we haven't either explored a new idea, or heard a report about a new initiative that's been tested to improve efficiencies or make our customer relationships better." – Mike
As technology advances, the importance of maintaining the privacy and security of our customers' information remains another top priority for GreenStone. In addition to the safeguards already in place, GreenStone continues to evaluate and modify our practices to enhance our cyber security programming to mitigate online threats. Along with programmatic and system protections, we have increased emphasis on enhanced employee education as another opportunity to reinforce proven safety procedures and security measures. Amplified internal training, practice and testing will be required of every employee with an emphasis on real-time responses to phishing and other cyber threats.
GreenStone's engagement with Inspire, Grow, Improve is just the start of what the cooperative is embracing to effect real changes throughout the company. We look forward to using new training and tools to better focus on the communities we serve, while our consistency of process and continuous improvement across all channels will ensure an even stronger experience for customers who have trusted GreenStone as a partner in their future.
"All successful businesses pay attention to detail, and on the farm it's no different. Focusing on the details can prevent very costly mistakes! As a board member and as a farmer, I advocate for learning how to use technology, how technology can work for you, and how it can make you money. Success is in the details – and in your relationships. On the farm, acquiring good help is vital; you can't do everything. My relationship with my GreenStone loan officer helps me make financial decisions to grow my business. Little improvements can make a very big difference." –Tom
Image L-R: Tom Durand & Mike Timmer