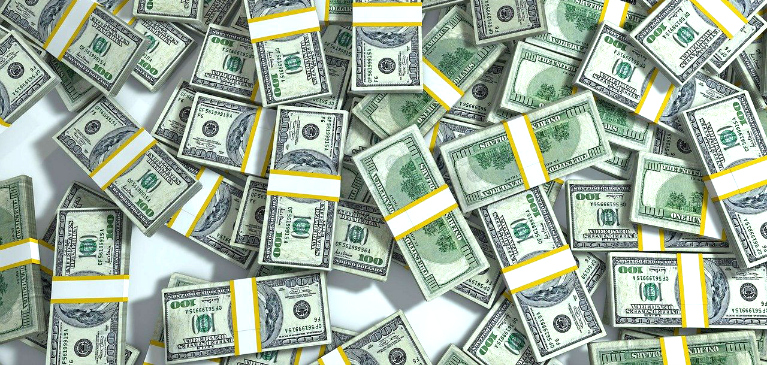 One of my favorite travel spots is my annual trek in December to Bruning, Neb., for a young farmer and rancher program. This small town has a population of just over 270; however, the town had a mini population explosion this past year with eight babies being born! One of my first stops before the seminar is to Bruning Bank, a small community bank named after the Bruning family, founders of the community.
Frank Bruning, the elder statesman and banker, spent decades serving the community after his service in the Marine Corps during World War II in the Pacific. After arriving early and taking a seat in his office chair, I could observe the history in his office through pictures and mementos. At the side of his desk was a book of one-liners he had accumulated over the years, which were motivational, sometimes humorous and provided much wisdom on operating a successful business and navigating everyday life.
On this particular day of my visit, none of the family was present in the boardroom, including Frank. This provided me an opportunity to engage with the banker team and undercover the secret sauce behind their successful work culture.
Frank was an authentic individual. He did not know a stranger, whether it was the banking team, a customer or a community member. He was a classic example of "leadership by walking around" with a genuine interest in people's family and their lives.
Another attribute the team identified was that team members were hired for a smile and attitude and provided the necessary training to be effective in their position. The family-like atmosphere, coupled with an unwritten respect of getting the job done, was demonstrated over the years throughout the bank. Responsibility with accountability and firm, but fair leadership was the call to order.
A game plan of selective, incremental growth designed to serve the customer, with profitability as the secondary outcome, was mentioned by the team. The unspoken bank theme was to take care of the people and they will make you profitable. If only a few of our large organizations that operate using spreadsheets with short-term blinders could learn this lesson!
Another point the team identified was that Frank, even at the age of 93, prioritized learning. He read over 30 magazines and books the previous year to engage his mind and encouraged others to do so, too. Frank demonstrated the old saying, "If you are going to lead, then you have to read."
Frank, his family and the bank are stewards of the community. Their leadership provided both time and money to fix up the town's opera house, where the young farmer and rancher event is held annually. Another footprint of evidence in this small community is the town's old mortuary which was converted into a 24-hour fitness club and childcare facility.
It is no wonder that this small bank was one of the first to adapt farm financial software for lending analysis. Frank and his son, Fred, coordinated with the University of Nebraska and the Nebraska Bankers Association for the development of the extremely successful agricultural lender internship program. His vision was remarkable for the betterment of agriculture through 4-H, FFA and the agricultural leadership program in Nebraska.
Finally, the American Bankers Association awards its top agricultural banking service award annually in honor of Frank Bruning. In this high tech, fast-paced world, a trip down the country roads to a small town in middle America can provide more vision and positive attitude than all of the big money on Wall Street, the "power people" in the Beltway around Washington D.C., or the techies in Silicon Valley. Perhaps the business channels need to search within agriculture and rural America for the secret sauce of success.
P.S. One hundred and seventy people attended the seminar in this small town in December. After the seminar, I observed Frank's grandson sweeping the floors. His actions were an illustration of leadership that was passed down through the family. In this pandemic-induced economic and business environment, there needs to be more of Frank's philosophy and attitude to get through to the other side.
Frank passed away June 1, 2020. He was influential to many individuals, including myself, and he helped numerous people along in the journey of life. He will be missed by many. RIP Banker Frank.
~~~~~
Comments?
Please send your remarks to AgGlobeTrotter@accountlist.com. I would like to know what you are thinking.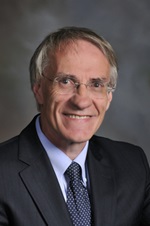 Dr. Kohl is Professor Emeritus of Agricultural Finance and Small Business Management and Entrepreneurship in the Department of Agricultural and Applied Economics at Virginia Polytechnic Institute and State University. Dr. Kohl has traveled over 8 million miles throughout his professional career and has conducted more than 6,000 workshops and seminars for agricultural groups such as bankers, Farm Credit, FSA, and regulators, as well as producer and agribusiness groups. He has published four books and over 1,300 articles on financial and business-related topics in journals, extension, and other popular publications.