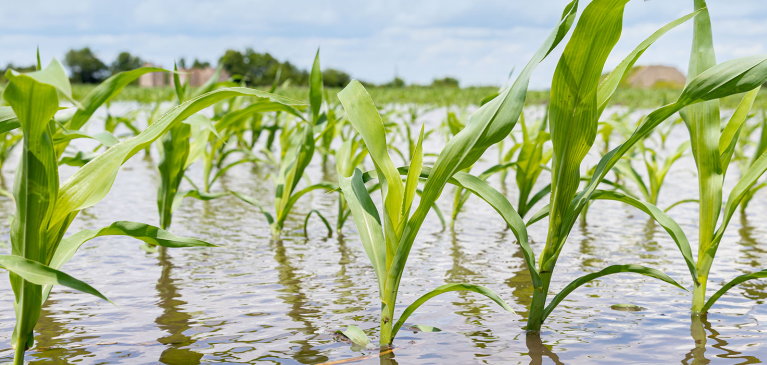 Planting season is here and Mother Nature is unpredictable. Be sure to understand the new Prevent Plant claim rules established for the 2021 row crop planting season.
The important updates include:
Expanded "1 in 4" requirement: acreage to be insured must have been planted to a crop, insured and harvested (or covered for an insured loss) at least one of four previous years
Added exception allowing producer to receive prevent plant payment on different crop, if proven intent to plant other crop based on inputs applied or available to apply
Extended use of producer's intended acreage report to establish eligible prevented planting acres in a new county to two consecutive years (instead of previous rule of one year)
Removed requirement for acreage planted to uninsured second crop following a failed first crop within the same crop year to be subtracted from prevented planting eligible acreage
For more complete information about these important changes including frequently asked questions and examples, please visit the USDA Risk Management Agency Prevented Planting Program Changes webpage, or contact your GreenStone crop insurance specialist at 800-444-3276.