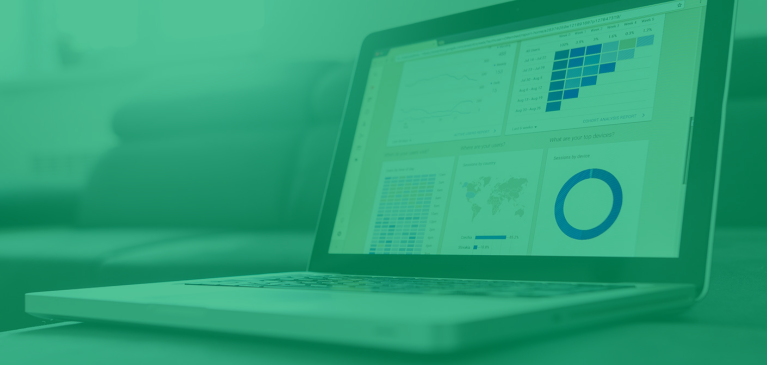 Not only does GreenStone encourage building a team environment within our company, but we know that interns will allow us to sharpen this skill every summer. When working in the credit department, being able to work well with others is a very important aspect. On top of being a good teammate, summer interns enable our company to succeed and add additional value to our teammates and customers through their contributions.

This week, we are featuring an interview with Scott Simon, a Credit Manager here at GreenStone. Scott provides us with example and ways his department teaches the interns about teamwork, as well as preparing them for their careers.

Q: What are the daily tasks of interns in your department?

A: The interns on my team for the summer are working on peer comparisons for the dairy, row crop, greenhouse, and apple industries. We are able to teach the interns to review the financial information from customers, input them into a peer comparison database, and calculate averages, percentiles and other statistics. This information gives us the ability to compare an operation to its peers in the industry. Credit interns work with credit analysts and financial service officers to coordinate the collecting of this data, and this process produces a value-added product we can give back to our customers. By doing this, the interns can show farmers how they compare to their industry peers and gives them a clearer vision of where they excel and where they may need to focus to improve.

Q: Do credit interns work more independently, or do they collaborate with other credit interns during the summer?

A: Each of the credit interns is assigned to a specific industry, so some of the interns are assigned to dairy, some to row crops, etc. They take responsibility for their respective peer comparison and work independently within their assigned industry. However,they are always encouraged to collaborate and ask one another questions - because they are all working on similar projects, just in different agricultural industries.

Q: What specific skills are you looking for when hiring a credit intern?

A: It is important to have some sort of accounting or finance background when applying for any kind of credit internship at Greenstone. It is very important in the credit department to understand basic accounting concepts such as the components of a customer's financial statement and cash and accrual accounting. Although we can teach these concepts, it is better for them to have a good understanding of what they are. On top of this, we also want someone who is able to work well within a group. Teamwork is very important within our department.

Q: What do you hope they learn about credit after completing this internship?

A: I hope that they are not only able to walk away with a better understanding of the credit field, but also about agriculture in general. It is such a big industry, with many things to learn, but knowing the basics after doing these peer comparisons is going to be so helpful for them in the future. They are really able to learn a lot about their specific industries. Another thing that I hope they learn is the knowledge of analyzing balance sheets and income statements and the different elements that come with it. This will become important for any job in the accounting and finance field that they may take.

GreenStone welcomed five credit interns for the summer including Alicia Shatrau, Eric Nunn, Gretel Weller, Lilian Amirfazli, and Troy Leffelman.

"My internship at GreenStone is preparing me for the next steps in my career. It has given me a better understanding of credit and loans, being able to multitask and work on different projects, and to develop my professional communication skills further in the workplace," states Alicia. "These skills will benefit me in my future career."

"My internship at GreenStone has helped me develop professional skills in the workplace. Knowing how to communicate in an efficient, friendly and professional manner is something I have gained and continue to grow at throughout the internship," says Eric.

To learn more about GreenStone's internship program, visit Internships (greenstonefcs.com).