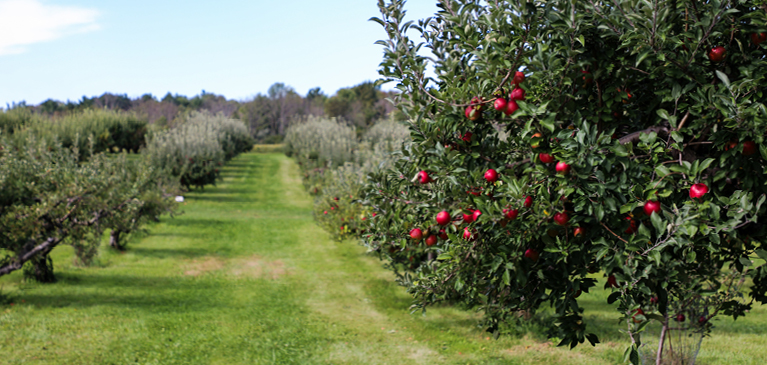 Supporting rural communities and agriculture is our mission at GreenStone and as a member-owned cooperative, it is a mission we could not fulfill without continuous partnership of our customers.
To show our continued appreciation of our members, we invite you to connect with your local GreenStone team at the GreenStone Connect Reception this month during the Great Lakes Fruit, Vegetable and Farm Market Expo. The expo runs from December 7-9, 2021 in Grand Rapids, Mich. and the Connect Reception takes place December 7 from 4:00 – 6:00 p.m.
The Great Lakes Connect Reception will feature tasty appetizers, local craft beer and Michigan wine, and an opportunity to mingle with GreenStone staff and leadership, as well as fellow fruit and vegetable producers. Attendees do not need to be registered for the expo to stop by the Connect Reception.
Our Former CEO, Dave Armstrong, will provide a brief update on GreenStone's business trends and some insights about the current state of the industry. GreenStone sales and leadership staff will be available for questions and discussion throughout the reception. The event is open to all GreenStone customers and potential future customers as a thank you for your ongoing partnership.
Reception Details
All GreenStone members and guests are welcome to attend the reception, regardless of whether or not they are registered to attend the expo. Details on the Connect Reception are below:
Tuesday, December 7, 2021
4:00- 6:00 p.m.
Monroe Room, DeVos Place
Grand Rapids, Michigan
If you are attending the expo, be sure to stop by GreenStone's booth #809-810 to say Hello and enter for a chance to win our YETI giveaway.