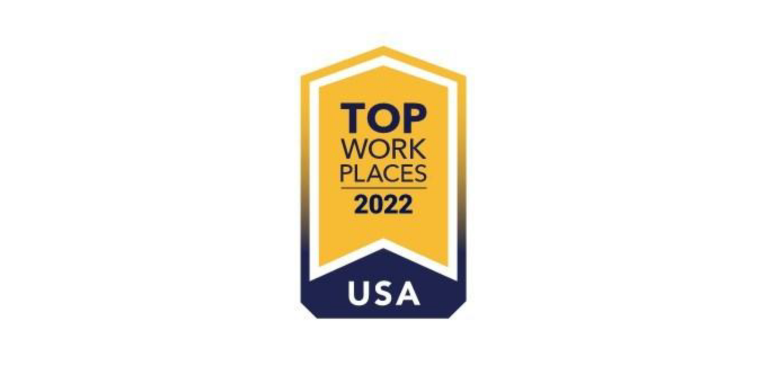 GreenStone Farm Credit Services has won the 2022 Top Workplaces Award USA. This award celebrates nationally-recognized companies that prioritize a people-centered culture and giving employees a voice. The Top Workplaces USA award is based entirely on feedback from employee engagement surveys.

Top Workplaces USA program is implemented with Energage, as they have been evaluating over 70,000 organizations and 23 million employee surveys since 2006. Energage identifies Top Workplaces across the country.

"We're so honored to win the 2022 Top Workplaces Award," said Beth Barker, executive vice president & chief human resources officer. "We are always focused on creating a positive culture and fulfilling work environment at GreenStone, and I'm thrilled that's reflected in our survey results."

In addition to this national award, GreenStone was also awarded with a regional Top Workplace Award in 2021 by the Detroit Free Press. This was the first time GreenStone applied for and received both awards.

"We are a member-owned organization, and we care deeply about our members," said Dave Armstrong, former GreenStone president and CEO. "People work at GreenStone not only because of the culture, but also because we're focused on our core four values: customer first, deliver quality, get involved, and do the right thing. Our goal is to continue meeting customer and employee expectations for excellence."

GreenStone Farm Credit Services celebrates 106 years of service in 2022, as the Farm Credit System was established in 1916. GreenStone employs approximately 600 people in locations around Michigan and northeast Wisconsin.