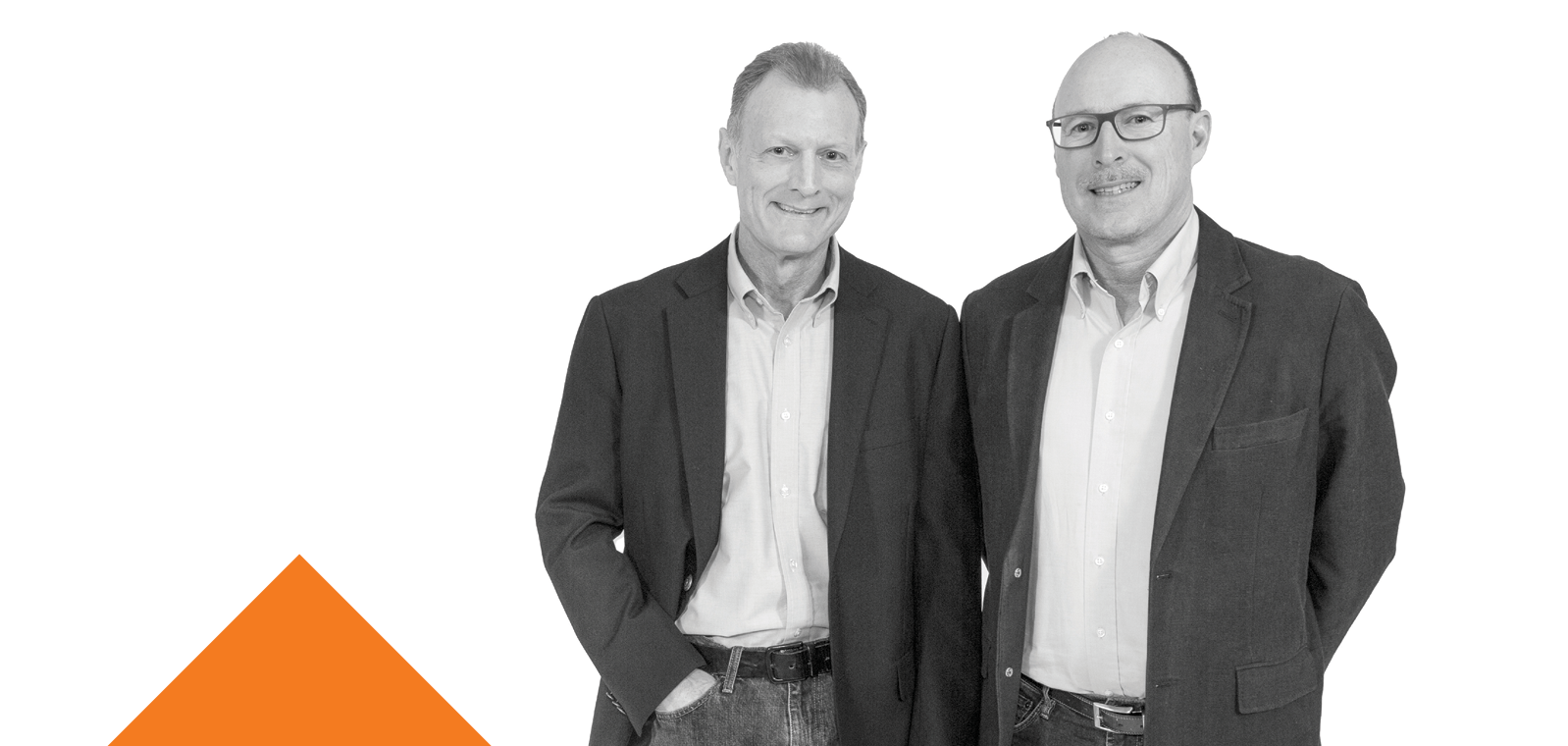 Our GreenStone customers are innovative every day – you are faced with challenges and find success in the face of adversity.
As your financial cooperative, it's imperative for GreenStone to stay in step and continuously work to be innovative and advance along with our customers to support you and the communities we serve.
To touch on a few of GreenStone's initiatives:
GreenStone's CultivateGrowth program now provides a broader, expanded foundation to help our customers and neighbors flourish in their agricultural aspirations. Recently expanded, it is uniquely designed to support the diversity of today's young, beginning, and small farmers. The multiple aspects of this program provide funding, networking, education, and financing to serve their unique needs.

Technology is ever-advancing and your cooperative's customer service offerings provide digital solutions to those who prefer it, while retaining personal connections and relationships regardless of the service method. Our purpose is to provide financial solutions, but we're in a people business, so while we'll continue to be innovative and provide technology-driven solutions for customers, we'll do it while continuing to stand on the foundation of being a "people" business.
From a numbers perspective, the innovation and commitment of our members has put your association in a strong financial position.
Customer satisfaction continues to be well above 90%, as it has consistently been for 20 years!

GreenStone's credit quality, which is a measure of risk in the portfolio, was at nearly all-time highs in 2021 (high means low risk) and further supports the overall financial success of our members.
Loan volume classified as acceptable (meaning few to no credit weaknesses) improved from 91.9% at the end of 2020 to 95.1% at year-end 2021.
Accrual loan delinquencies remained at an exceptionally low level of 0.17%; and probably most notable, was the successful reversal of $14.1 million of loan loss provisions in 2021 (those customers worked with GreenStone to find innovative solutions – a win win for those customers and our collective cooperative membership).
All of this resulted in owned and managed accrual loan growth of 8.2% and total net profits of $264.7 million.
Your success, and the success of your fellow cooperative members, bolstered GreenStone's ability to pay another record setting level of Patronage back to you, with $115 million in distributions, nearly 45% of the cooperative's 2021 net earnings, back in members' hands. That cash back equates to an average 1.25% interest rate reduction for members' loans over the last year. Even after 17 years of Patronage, it still feels like a pretty innovative way of providing value to our members – a total of $720 million in value!
We know those numbers don't "just happen." It's because of our members and communities around us. That's why we also prioritize our outreach efforts, partnering with hundreds of nonprofit and mission focused organizations each year with not only dollars to support their important work, but sharing our staff's time and expertise. In total, nearly $625,000 was donated and 3,400 hours were volunteered by our staff – that's equivalent to 425 days of staff getting out and supporting their customers and communities.
Each organization has an important story to tell, but we've picked just a few to showcase their innovation and alignment with our four pillars of focus:
Agriculture Advocacy, Leadership Development, and Education =

Peninsula Pride Farm
Young, Beginning, and Small Farmers = MI Good Food Fund
Youth Education and Agriculture Awareness = Project RED MI Farm Bureau
Rural Community Engagement = Member Grown Outreach program
Your cooperative's success is a direct correlation to our members' success. Your responsibility, ownership and commitment to innovation and day-to-day business dealings, plus your commitment to each other, can't be summarized in any one annual report. But we'd like to share a few stories with you to highlight just a few examples of the thousands of customers who inspire us each day.
Grotegut Dairy uses sustainable innovations like a methane digester, recycled bedding, and software to benefit the environment.

Kipp Farm Services innovated by diversifying their farm and services, including custom harvesting, seed and chemical sales, and cattle raising.
Uncle John's Cider Mill took an innovative pivot during the pandemic to produce products and provide new sales and service options for customers.
Our customers – you – are always innovating to make the best personal and business decisions. As your lender, we're innovating right along with you because we know the importance you place on us being able to meet you every step of the way.

We're dedicated to ensuring we're able to meet your present and future needs, and the financial strength shown throughout this annual report can provide you with the confidence we're well positioned to achieve that goal.

We've been with you for over 100 years, and we plan on being here for that many more. We want to warmly thank you for your partnership, and we look forward to a bright future of more ideas, creativity, financial solutions, and forward progress. Let's see where 2022 takes us!