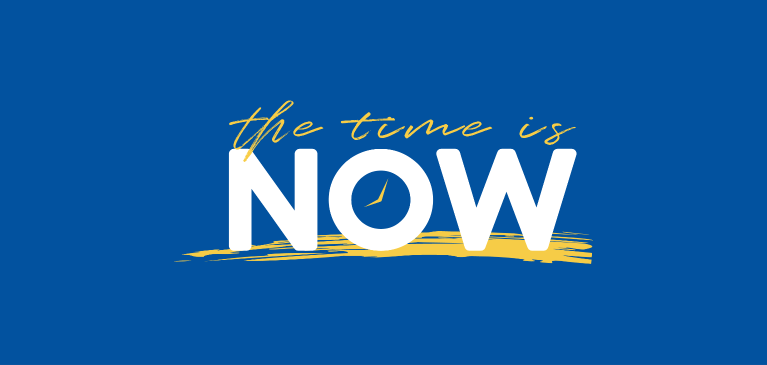 Today marks the end of the 2022 Wisconsin FFA State Convention. Over 3,000 FFA members, parents, and educators came together to celebrate youth in agriculture and their accomplishments from the year. Chapters from around the state gathered for contests, awards, and ceremonies that State Officers lead. This year's theme was "The Time is Now". The time is now to take advantage of any opportunity; it's always time to make someone's day and to live every day without regrets.

GreenStone supports the FFA because we believe in the importance of contributing to youth in agriculture and their development into successful careers. GreenStone is currently a platinum sponsor of the Wisconsin FFA Foundation and their state FFA convention, and our branches often support chapters at a local level. Chapter support ranges from donations, speaking at chapter events, and providing mentorship to current FFA members.

The sponsorship dollars ensure FFA members and educators have the resources they need to be successful in the organization. With support from many organizations like GreenStone, advisors are able to continue their hard work in and outside the classroom. Through experiences such as leadership contests, agricultural skill events, and team building activities, members are able to explore their talents, grow their skills, and prepare for successful personal and professional lives in agriculture.

"Your gift to the foundation directly impacts the numbers both today and tomorrow, but more importantly, truly impacts students' lives;" explained the Wisconsin FFA Board and Staff.

GreenStone continues to ensure young members in agriculture continue to get the very most from their FFA experience. Developing the next generation of agricultural leaders is our goal through this impactful sponsorship. We encourage all to volunteer within their local chapters and provide help in any way to this next generation of agriculture!