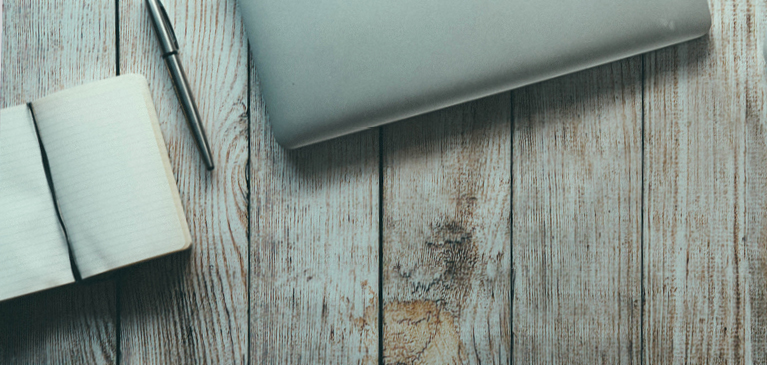 I hope this issue of Partners finds you well after having shared quality time with family and friends over the holidays.
As always, this issue of Partners contains an array of news and information we believe you will find of value. In addition to providing creative solutions and resources to our members, while helping you manage the challenges of the current agriculture economy, we also return patronage dividends each year since 2005.
Over the years, the association has been able to increase the percentage of its earnings shared while maintaining adequate levels of capital to help ensure a dependable source of credit. On behalf of the board, I am pleased to announce GreenStone will patronage approximately 45 percent of its 2018 net earnings for a total of $82 million that will be paid to eligible members on March 14, 2019. This is a 60 percent increase from 2017's total payment of $50 million and brings the 14-year, life to date, total paid through the program to $400 million. On average, this relates to returning over 1.00 percent of the interest paid by members this past year! While we understand patronage alone cannot sustain some member's financial situations, in these difficult times it does provide a tangible example of GreenStone's commitment. Our members deserve a sound cooperative and we thank you, because it all starts with you!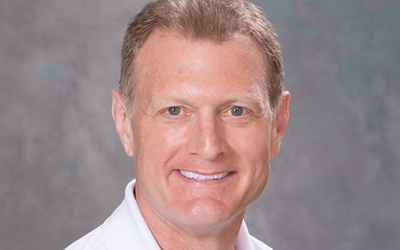 While patronage is certainly a clear value in tough times, it isn't the only thing that sets GreenStone apart. I would be remiss if I didn't provide a shout out to our GreenStone team members who work tirelessly to exceed our members' expectations. Particularly those you interact with on a regular basis in your branch office. They truly understand what many of our members are experiencing in these difficult financial times and are doing all they can to assist you by being good listeners, expressing empathy, and providing financial counseling, in order to be there for you when you need it most. In fact, many of them share the emotional stress experienced by customers as this agricultural "recession" drags on.

These same GreenStone team members are also active participants in the rural communities where they work and live. Last year, GreenStone team members provided hundreds of hours of industry and community volunteer support to promote agriculture, serve our local communities, and help others in need. In addition, GreenStone contributed over $700,000 in support to amplify resources available to youth; young, beginning and small farmers; and our communities.

Our success is a reflection of our members' success. We continue investing time and resources to help all customers be successful. Our members look to GreenStone to be more than a stable lending institution! We are a cooperative, owned and controlled by those who use its services and staffed by some of the most caring, hardworking people anywhere.

As we start another new year with storm clouds still on the horizon, one thing you can feel good about is the commitment your association has to agriculture and the rural communities it serves. By being a dependable, competitive, and responsible source of credit and financial services through all economic cycles, our talented team of people who truly care about each one of our members deliver personal, customer focused service. With the unmeasurable number of variables in this industry that are out of your control, we remain committed to being a reliable, dependable financial partner to agriculture.

As always, thank you for placing your trust in us and allowing us to serve you. Feel free to contact me directly if I can ever be of assistance.
Best wishes for a safe and successful 2019!

Link to full article here: https://issuu.com/greenstonefcs/docs/partners_winter_19_final/4