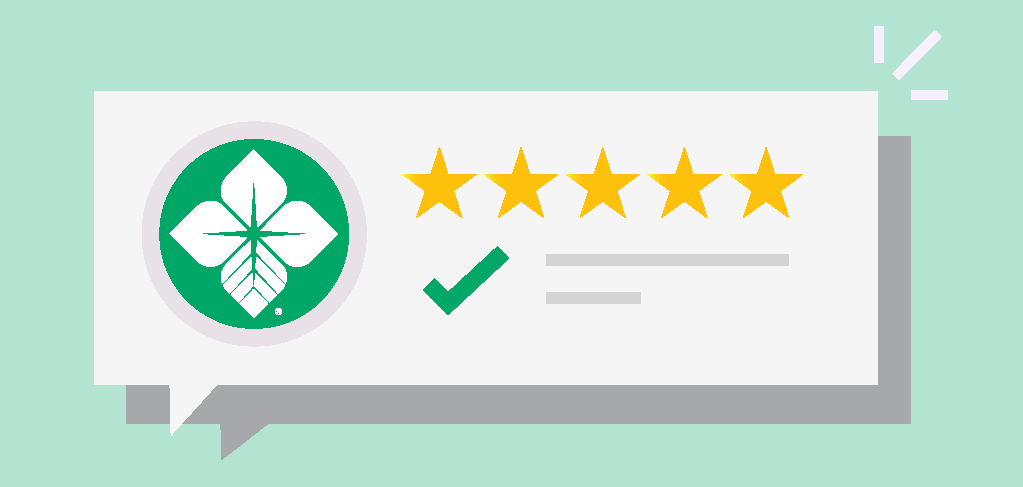 Customers confirmed it was a trying year, with plenty of bright spots among the struggles. Thanks to the comments and feedback shared through the annual customer satisfaction survey, GreenStone has gained even stronger insight into the preferences of our customers.

Once again it was made crystal clear it's the people who make any partnership special; and relationships will remain the foundation of GreenStone's culture! Yet, the financial value is never ignored; simple, quick loan conversions saving thousands of customers millions of dollars each year, and $105 million paid back to members through Patronage were just two of the many examples enthusiastically quoted in customer comments.

The fewer challenges shared by customers came primarily as a result of COVID impacts, starting with the impacts of offices needing to be temporarily closed as a result of executive order compliance. This change in service delivery was amplified with an onslaught of new government financial support programs, such as PPP, through which we strived to assist customers in securing necessary support. Ultimately, our efforts to support customers as much as possible with these additional programs and the extraordinary changes, on top of what you might consider our "normal" work, unfortunately impacted speed and clarity of communication in some cases. Nonetheless, timely and transparent communication with customers is our standard, and an area we as an association will continue to address.

While overall satisfaction dropped slightly to 92%, respondents who said they are definitely willing to apply for a new loan with GreenStone increased slightly, and more customers thought our overall performance improved from last year. We care about providing the service you need, and we are grateful for the candid feedback to ensure we continue to deliver the value and service you expect from our partnership.

To view the article in the online 2021 Fall Partners Magazine, click here.