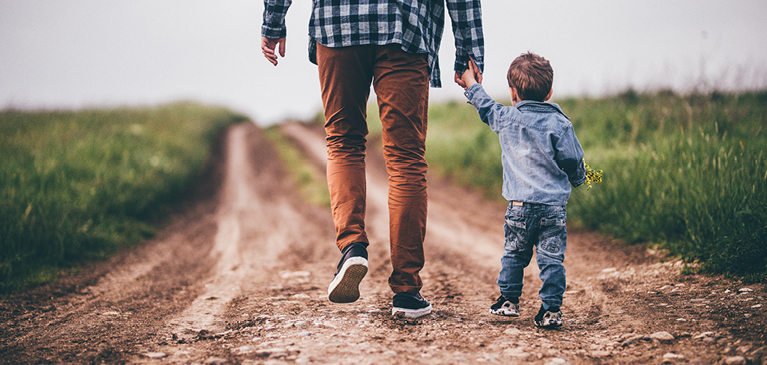 "20 years of bringing the best to members"


Life and disability insurance is a critical risk management component to consider with every farm operation. Evaluating the type of insurance, its uses, and the correct amount can mean the difference between success and foreclosure. No one understands the importance of planning better than a farmer. It's the attention you give your soil, your crops, and your livestock that produces a successful tomorrow. Careful planning is the key to your family's future too. Life and Disability insurance will provide a monetary benefit to your family if you are no longer living or able to perform the farm duties.

After many years of bringing Minnesota Life's "Credit Life" to our members, GreenStone recognized the customer desires. FCS wanted to expand their members' options for Life and Disability coverage to include products available from the entire marketplace. This was to ensure GreenStone members were receiving the very best in pricing, guarantees, and benefits.

The old saying "A jack of all trades and a master of none" has never been a trait of GreenStone. With the goal of providing a depth of knowledge and experience through another risk management tool, GreenStone partnered to create FCS LifeExpress. With the amount of knowledge it takes to navigate the life insurance industry, and all the evolving products, GreenStone knew partnering with experts is what members deserve. So twenty years ago, AgriBank, along with the Farm Credit associations and First Resource Group created FCS LifeExpress. FCS LifeExpress is a resource-based service for members to review the insurance marketplace to find the best options for each individual.

Best Pricing, Best Guarantees and Best Benefits tailored to each individual on an easy to read chart, gives members the very best options in the marketplace to review in the privacy of their own home.
No pressure… Just the facts in an easy to understand format!

Expanded products portfolio to target your exact needs:

Term Life Insurance

• Least costly

• Can renew to age 95

• Can convert to Permanent coverage

• Term periods from 10 to 40 years

• Fixed Premium Guarantees

• Optional Return of Premium feature

• Permanent Life Insurance

• Survivorship Life– Perfect for Farm Transition or Family Equalization

• Whole Life– Guaranteed Permanent Death Benefit

• Can convert with Guaranteed Level Premiums.

• Disability Coverage

• Short term or Long-term coverage

• Optional Return of Premium Feature

• Farm/Business Overhead

• Expense coverage

• Customized coverage for your operation

• Long Term Care Coverage

• Traditional Stand-alone LTC coverage

• Life Linked LTC coverage – Pre use your Life insurance death benefit to fund LTC expense and/or Life insurance death benefit to pass to beneficiaries.

Besides providing the best priced life insurance to cover debt or to replace income for the family, FCS LifeExpress is ready to work with customers and their trusted team of accountants or attorneys to design funding for the long term operational succession, optimal farm transition, and life risk management.

At FCS LifeExpress, our goal is simple: To be the best resource to help members eliminate risk for their families and their farm operation.

To view the article in the online 2021 Summer Partners Magazine, click here.