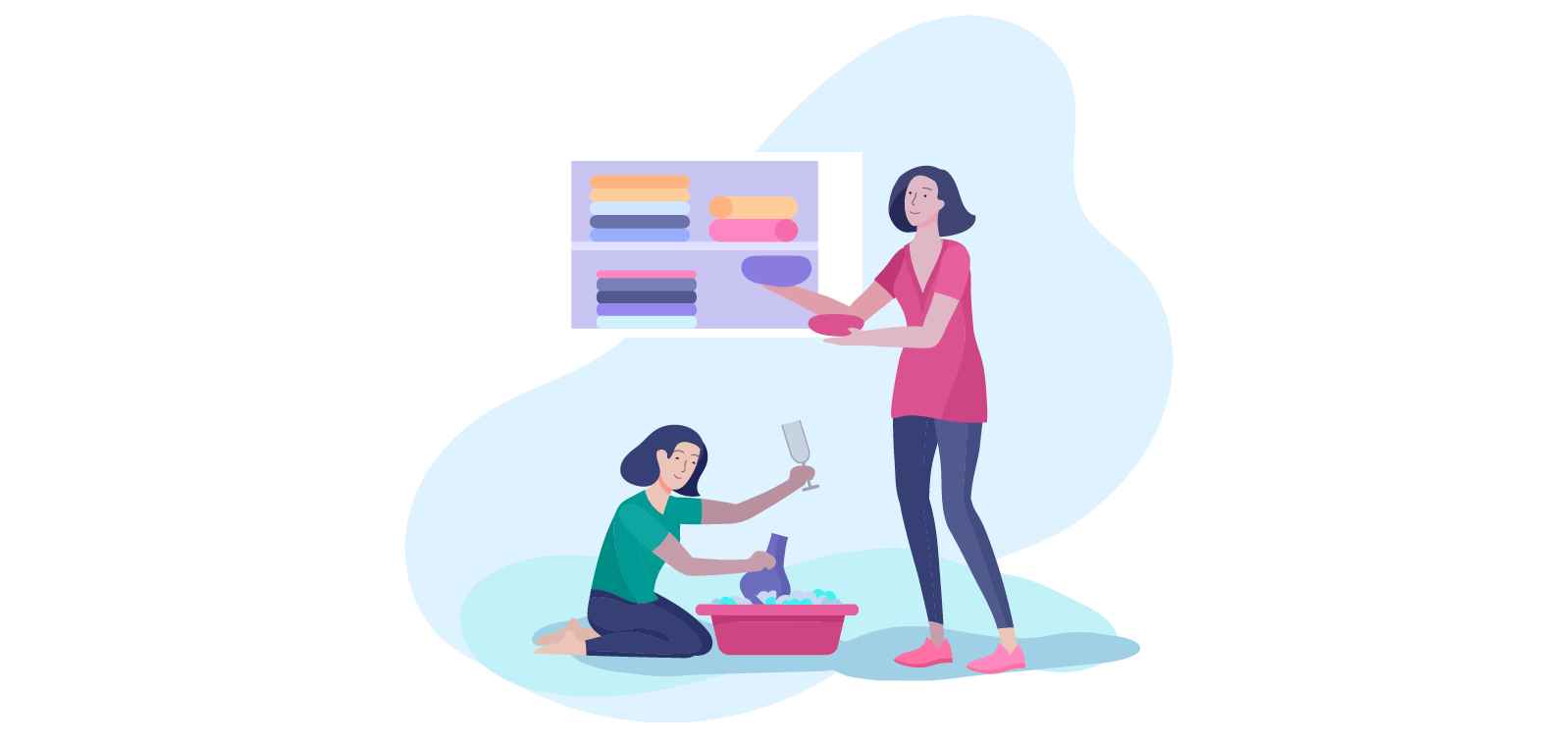 After a long dark winter, the sun is out and shining. However, now the welcomed sun is shining a light on the leaf filled gutters, cracked sidewalks, and yards filled with mud.


Spring cleaning is a routine in many households, but the most important tasks can easily get forgotten as our schedules get busy. Here's a few essential home maintenance tasks you should remember during your spring cleaning.


Start your maintenance off by checking your roof and gutters. Winters can be brutal, and our roofs take the most damage. Check for missing shingles, soft spots, or anything that looks suspicious. Finding and fixing small problems is a great way to prevent large disasters down the road.


While on the roof, inspect your gutters. For many, leaves from last fall are filling your gutters. Clogged gutters prevent the dispersal of water as intended, leading to water damage which can be a significant problem for your home. Water damage is usually not noticed until it's too late, so be proactive. Clean gutters also improve the lifespan of your roof and eliminates nesting area for pests.


Next, check your window screens. Being able to open the windows and let in a fresh breeze is one of the best parts of springtime, but this is also a great way for bugs to get into your home.


Screens can be easily damaged, so make sure to check for any holes to prevent unwelcomed guests. Similar to screens, the seals around your doors and windows can easily be weakened by the changing weather conditions. Checking these seals can help prevent bugs, prevent water from leaking inside, and even help you save money on air conditioning in the upcoming months.


The biggest forgotten maintenance task is filters. So many things in your home have a filter that should be replaced routinely. Your HVAC should be checked for signs of repair or replacement. Damaged or clogged filters will cause your heating and cooling systems to work harder, which increases your bill and can cause damage to the unit. Clogged filters will also lead to lower air quality in your home. Start the season off right, with high air quality and a low bill.


While not always the most fun tasks to complete, these maintenance projects will save you money in the long run and can improve the health of your home!


To view the article in the online 2022 Spring Partners Magazine, click here.