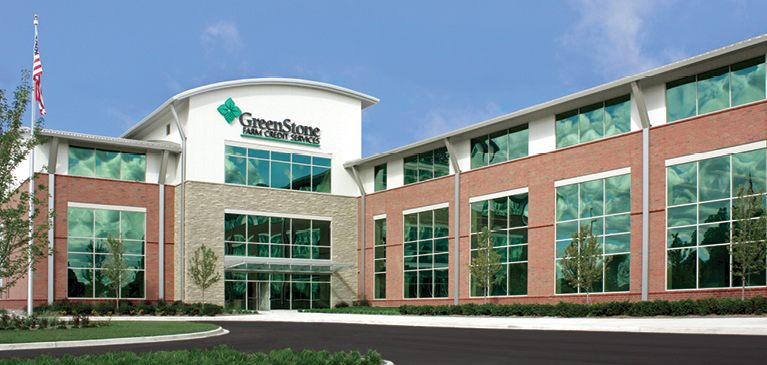 The start of 2016 marks Farm Credit's centennial anniversary; when you tie that with the 11th year of GreenStone's patronage program, it means 100 years yielding millions more for you!

Because GreenStone is owned by the hardworking people we support, we are proud to return $35 million of our net earnings back to members like you. That means money back in your pocket which you can reinvest in your operation, give back to your community, or devote to the needs of your family and home. As a financial cooperative, GreenStone is committed to remaining a stable, reliable association who will continue to be here, supporting our customers with a little extra, however they choose to use it.

Through the decades, we have developed deep roots in the rural communities we call home. We have built a 100 year foundation that has stood the test of time and affords us the strength to give back to our members, even in the tough years.

This year, we are again looking forward to Patronage Day, which will be on March 23. We hope to see you in the branch, picking up your check and connecting with your friends and neighbors.

While markets may shift and change, there is one thing of which you can be certain: we will be here to support you. Through the tough times—now and in the future—GreenStone is committed to our customers and to ensuring that patronage is a benefit of membership.